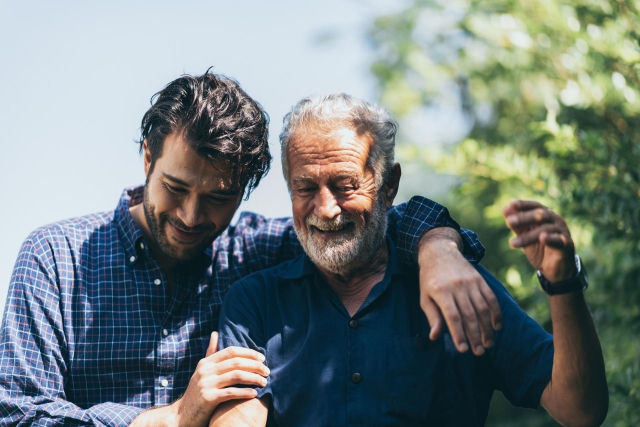 Governance
Discover how Aegon is governed and more about the composition and responsibilities of the boards. 
Aegon's governance structure is a system of rules, practices and processes by which we direct and control decision-making at Aegon.
Decision-making
The governance structure lays out who has accountability and who makes decisions. It ensures that management has the appropriate decision-making processes and controls in place, so that the interests of all our stakeholders are balanced.
As a company established and listed in the Netherlands, Aegon complies with Dutch law and is subject to the Dutch Corporate Governance Code. Aegon is governed by three corporate bodies: General Meeting of Shareholders; Supervisory Board and Executive Board. Aegon also has a Management Board.