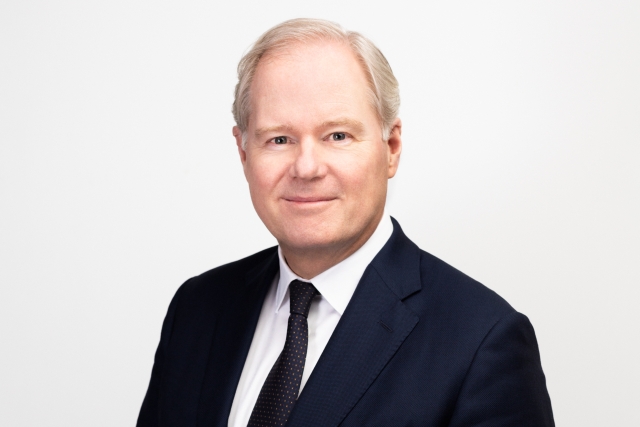 CEO and Chairman of the Executive and Management Board, Aegon N.V.
(
1962 ,
Nationality: Dutch
)
Lard Friese earned a Master of Law degree at the University of Utrecht. He has worked most of his professional career in the insurance industry, including ten years at Aegon between 1993 and 2003. He was employed by ING as from 2008, where he held various positions. In July 2014, upon the settlement of the Initial Public Offering of NN Group N.V., he became the CEO of NN Group. During his tenure at NN Group, he led a wide range of businesses in Europe and Asia and created a stable platform for growth and shareholder value.
He has extensive experience in the areas of insurance, investment management, customer centricity, mergers & acquisitions, and business transformation. Mr. Friese was appointed CEO Designate as of March 1, 2020 and is appointed as member of the Executive Board for a term of four years on the AGM of May 15, 2020. Mr. Friese is Chairman of Aegon's Executive Board and Management Board.