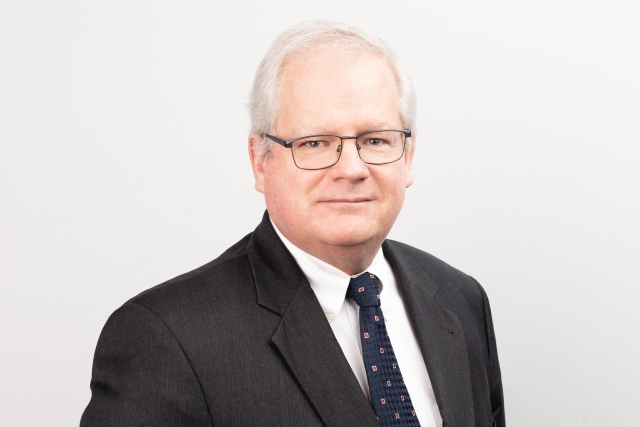 CFO and member of the Executive and Management Boards, Aegon N.V.
(
1963 ,
Nationality: American
)
Matt Rider began his career at Banner Life Insurance Company and held various management positions at Transamerica, Merrill Lynch Insurance Group and ING before joining Aegon. From 2010 to 2013, he was Chief Administration Officer and a member of the Management Board at ING Insurance, based in the Netherlands. In this role he was responsible for all of ING's insurance and asset management operations, and specifically for Finance and Risk Management.
Mr. Rider joined Aegon on January 1, 2017, and was appointed as CFO and member of the Executive Board of Aegon at the Annual General Meeting of Shareholders of Aegon N.V. of May 19, 2017.