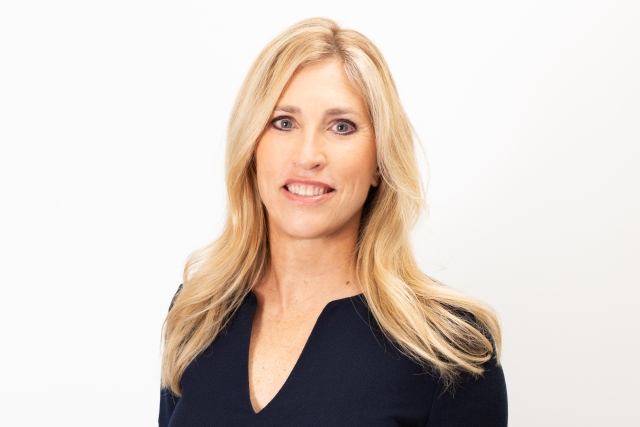 Chief Technology Officer and member of the Executive Committee.
(1967, Nationality: American)
Debbie Waters began her career at aerospace group Lockheed Martin in 1989 before moving to software consultancy group Seer Technologies.
In 1995, she joined Citigroup Inc., where she held various technology leadership positions in the intervening years. Most recently she served for over five years as Citi's Global Head of Private Bank Operations and Technology. Additionally, Ms. Waters was the Head of Inclusion and Diversity for Citi's Institutional Client Group Operations and Technology.
Previous roles included leading Client Centric and Equities Technology, supporting the Equities, Research, Commercial Bank, Citi Velocity, and Markets Sales businesses. She also served as the Chief Operating Officer for the Markets Technology organization during her tenure. Before moving to Markets Technology, Deborah Waters managed Markets and Operational Risk Technology for the organization where she started as a developer of risk solutions.