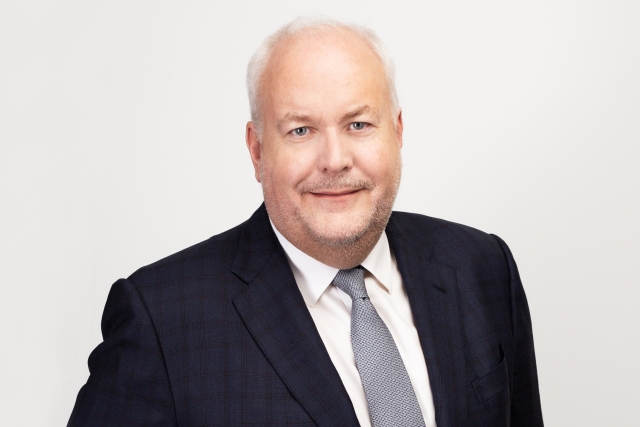 General Counsel and member of the Executive Committee.
(1969, Nationality: Dutch)
Onno van Klinken has almost 30 years' experience providing legal advice to a range of companies and leading Executive Board offices. Mr. Van Klinken started his career at Allen & Overy, and previously worked for Aegon between 2002 and 2006.
He then served as Corporate Secretary for Royal Numico, before it was acquired by Groupe Danone. His next position was as General Counsel for the Dutch global mail and express group TNT, where he served from 2008 until the legal demerger of the group in 2011. This was followed by General Counsel positions at D.E. Master Blenders 1753 and Corio N.V.
Mr. Van Klinken rejoined Aegon in 2014 as General Counsel responsible for Group Legal, Regulatory Compliance, the Executive Board Office, and Government and Policy Affairs. Mr. Van Klinken has been a member of Aegon's Executive Committee since August 2016. Mr. Van Klinken was appointed member of the Board of Stichting Continuïteit SBM Offshore in December 2016.