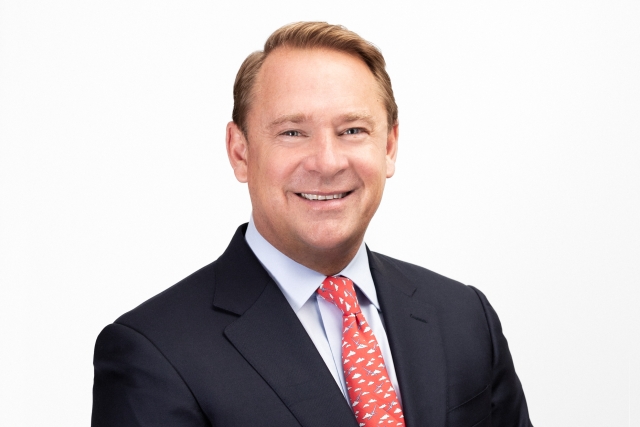 CEO of Aegon Americas and member of the Executive Committee.
(1971, Nationality: American)
Will Fuller has almost 30 years of experience in financial services, including life insurance, annuities, retirement plans and wealth management. Prior to joining Aegon, Mr. Fuller served as Executive Vice President of Lincoln Financial Group. His responsibilities included leading growth strategies, product and distribution innovation, and governance. His previous experience also includes Merrill Lynch, where he was responsible for product and distribution for Wealth Management in the Americas.
Mr. Fuller was appointed as a member of Aegon's Executive Committee in March 2021. He has been actively engaged in the financial services industry, most recently in forming the Alliance for Lifetime Income. He formerly served as board member of LL Global, Inc. (LIMRA/LOMA), Forum for Investor Advice, Money Management Institute, and Insured Retirement Institute.