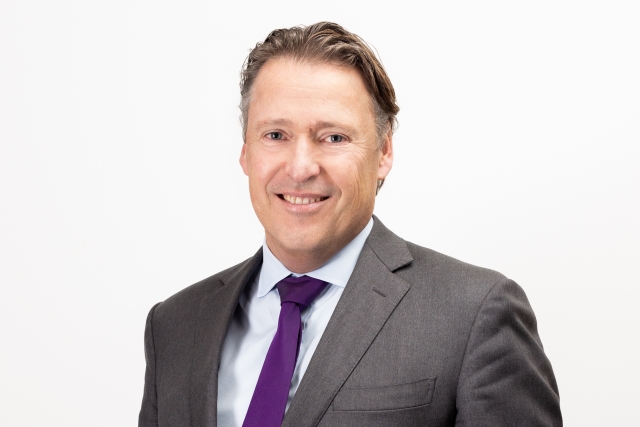 Global CEO of Aegon Asset Management and member of the Management Board of Aegon N.V.
(
1972 ,
Nationality: Dutch
)
Bas NieuweWeme was appointed Global CEO of Aegon Asset Management and Member of the Aegon N.V. Management Board in June 2019. Having obtained a Master of Laws (2000) and an Executive MBA in 2007, Mr. NieuweWeme has worked in global investment management for 20 years.
The majority of this time was spent in various management positions within ING Investment Management Americas and Voya Investment Management. In 2016, he was named Global Head of the Client Advisory Group and a member of the management team at PGIM Fixed Income and Global Head of the Institutional Relationship Group at PGIM, Prudential Financial's global investment management business. He serves as vice-chairman of the supervisory board of La Banque Postal Asset Management.
He is also a member of the Board of Directors of The Netherlands-America Foundation (NAF) and a member of the Leadership Council of AmeriCares, a non-profit disaster relief and global health organization.