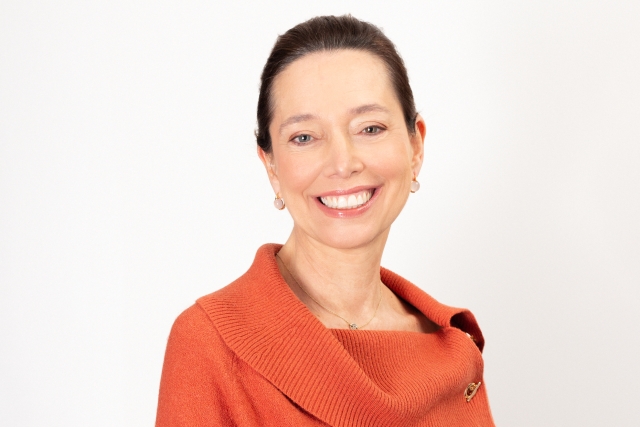 Chief Human Resources Officer and member of the Management Board of Aegon N.V.
(
1970 ,
Nationality: Italian
)
Elisabetta Caldera started her career in HR in 1994 at Foster Wheeler and soon moved to ABB Alstom.
In 2004 she joined Vodafone Italy where she was appointed Human Resources and Organization Director and member of the Management Board Vodafone Italy. Ms. Caldera moved to Vodafone Group in UK as Human Resources Director for the Global Technology function and finally was appointed as HR Director for Europe Cluster & Egypt since 2018.
Ms. Caldera joined Aegon as of June 1, 2021 as Chief HR Officer and member of Aegon's Management Board.
Ms. Caldera is a member of the Supervisory Board of Falck Renewable since 2014.