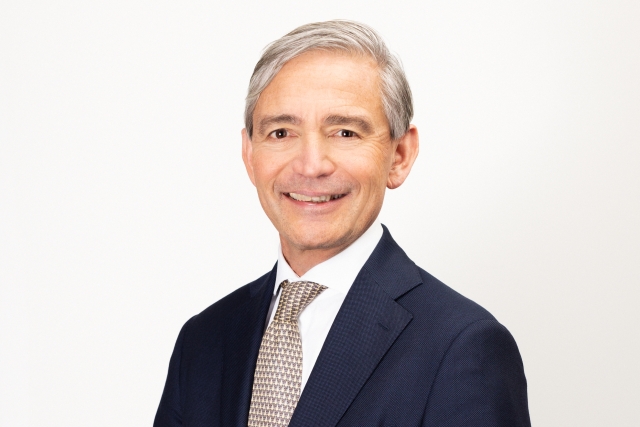 CEO Aegon International and member of the Management Board of Aegon N.V.
(
1962 ,
Nationality: Dutch
)
Marco Keim began his career with accountancy firm Coopers & Lybrand/Van Dien, before moving to the aircraft manufacturer Fokker Aircraft and NS Reizigers, part of the Dutch railway company, NS Group.
In 1999, he joined Swiss Life in the Netherlands as a Member of the Board, and was appointed CEO three years later. Mr. Keim was appointed CEO of Aegon the Netherlands and member of Aegon's Management Board in June 2008. From 2017 to 2020, Mr. Keim headed Aegon's operations on mainland Europe. Since January 2020, Mr. Keim is responsible for Aegon's business in Southern and Eastern Europe as well as Asia.
Mr. Keim is a former member of the Supervisory Board of Eneco Holding N.V..