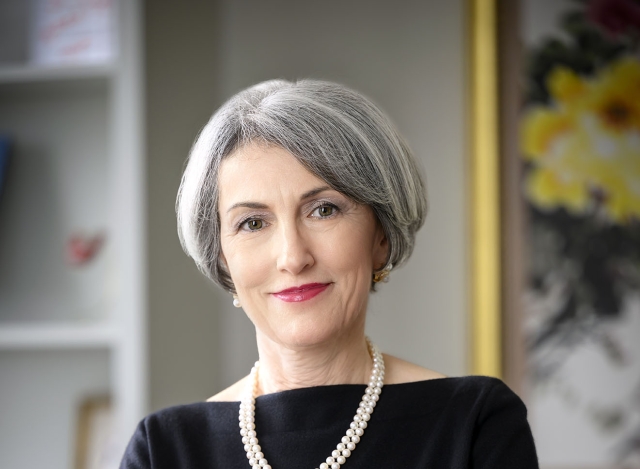 Chairman of the Remuneration Committee. Member of the Nomination and Governance Committee. Member of the Risk Committee
(
1954 ,
Nationality: American
)
Dona D. Young is an executive/board consultant and retired Chairman, President and Chief Executive Officer of The Phoenix Companies, which was an insurance and asset management company at the time of her tenure. She was appointed to Aegon's Supervisory Board in 2013, and her current term will end in 2025.
She is Chairman of the Supervisory Board Remuneration Committee, member of the Supervisory Board Nomination and Governance Committee, and member of the Risk Committee.
Ms. Young is member and Chairman of the Board of Directors of Foot Locker, Inc. Furthermore, Ms. Young is an independent member of the Board and member of the Executive Committee of Spahn & Rose Lumber Company (not listed), member of the Board of the National Association of Corporate Directors, and independent Director of the Board of Directors of USAA.