As an international financial services group, we unite a diverse range of businesses that, together, help millions of people around the world live their best lives by offering a broad mix of investment, protection, and retirement solutions.
Our portfolio of businesses  
We create long-term value for our shareholders and other stakeholders through fully owned businesses, partnerships, and strategic shareholdings. Our portfolio includes fully owned subsidiaries in the US and UK, and a global asset management business; as well as partnerships in Brazil, China, France, Spain and Portugal. In the Netherlands, we generate value through our strategic shareholding in a market-leading insurance and pensions company.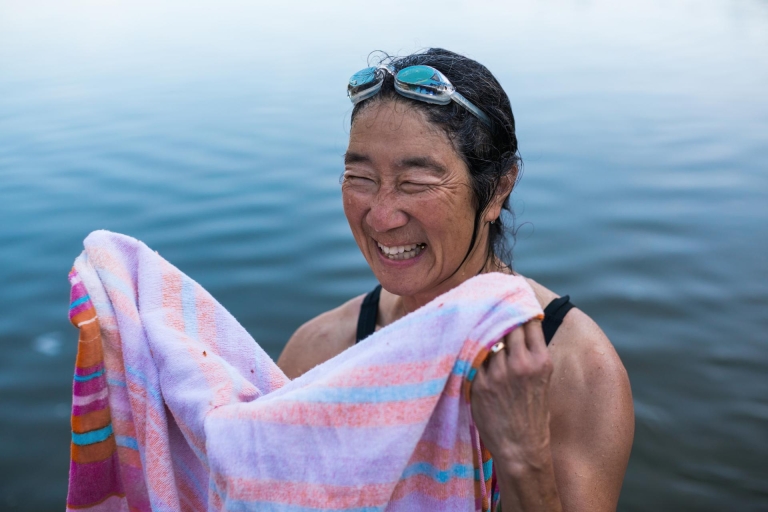 Strategic shareholding
Netherlands

Aegon holds a strategic 29.99% stake in a.s.r., a leading Dutch provider of life insurance, pensions and mortgages.  
Visit asrnl.com
Our history   
Our story began in the mid-1800s. Right from the start, the companies who later became part of Aegon were founded on similar principles to those that inform our businesses' own behaviors and purpose today: helping people live their best lives.  
In the Netherlands, Aegon's earliest predecessor was Algemeene Friesche Begrafenisfonds, a burial fund in the northern Dutch province of Friesland in 1844. Burial funds were set up to provide funeral insurance to small communities to ensure that peoples' loved ones could be buried with dignity.  
Sixty years later in the US, the company that would one day become Transamerica was founded in 1904 by Amadeo Giannini, a young entrepreneur who was determined to bring financial opportunities to the many, not just the few. A couple of years later, Giannini would play an important role in helping people to rebuild their lives and businesses following the San Francisco earthquake.  
Over the years, these companies grew and merged with others to become the components that make up Aegon's businesses today. And, while the technology our businesses now use to serve their clients may have changed considerably, their core behaviors and purpose remain very similar to those of the people who began Aegon's story around 180 years ago.