We see changing life patterns and the possibility to live a longer, happier muti-stage life as an opportunity. Via the products and services they offer, our businesses support their customers in building solid financial foundations to take advantage of this opportunity. This allows us to fulfil our purpose of helping people live their best lives.  
This purpose is further reflected in our brand promise: live your best life, where we encourage people to make the most of their extended time on the planet, and to leave it a little better than they found it.  
This brand promise is brought to life via our group visual identity, which uses positive language, humanistic photography, dynamic shapes, vibrant colors and an accessible font.  
Our holding company brand 
Our holding company logo represents the diversity of companies within the group via the colorful elements contained inside the square. At the same time, the variety of different shapes creates movement within the logo which reflects changing life patterns and a multistage life.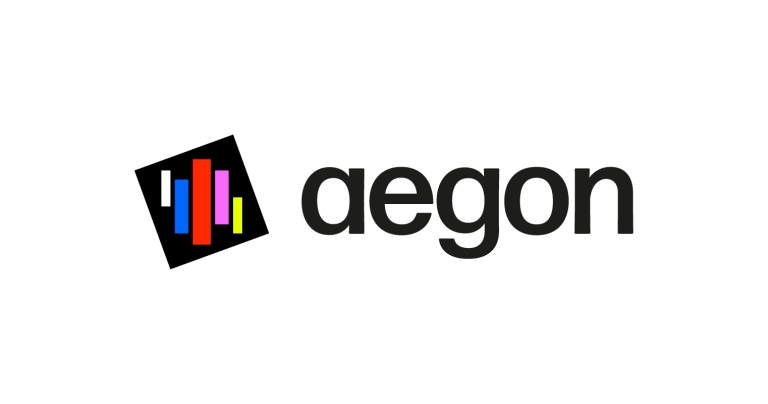 Our portfolio of brands
We have a portfolio of different customer facing brands, including fully owned businesses and partnerships across markets around the world. Over time, most of our brands will adopt a shared visual identity that combines our vibrant and modern style, while also building further on their own heritage.