Aegon has operated for 175 years in the Netherlands, where it is a provider of life insurance, pensions, banking and other financial services.
Aegon's Dutch business, Aegon the Netherlands,* provides a wide range of life insurance, long-term savings, pensions, mortgage and general insurance products. The business employed 3,700 people at end-December 2022.
Our products and solutions are distributed through corporate and institutional clients, online channels, banks, independent agents and retail sales organizations.
One of the most well-known companies in the Dutch financial sector, Aegon is the number 2 provider of group pensions and the number 5 in individual life in the Netherlands.

 Aegon provides pensions for four million people in the Netherlands and more than 225,000 consumers have financed their homes with an Aegon mortgage.
Long history 
The company's roots in the Netherlands stretch back 175 years. During that long history there have been five predecessor companies, which shared a common mission, to help people at the moments that matter and allow them to achieve financial security. Aegon started as a brand in 1983 following the merger of AGO and Ennia. 
* On October 27, 2022, Aegon announced that it has reached an agreement with a.s.r. to combine its Dutch pension, life and non-life insurance, banking, and mortgage origination activities with a.s.r.. The closing of the transaction is subject to customary conditions. Based on the required steps, and necessary approvals, the transaction is expected to close in the second half of 2023.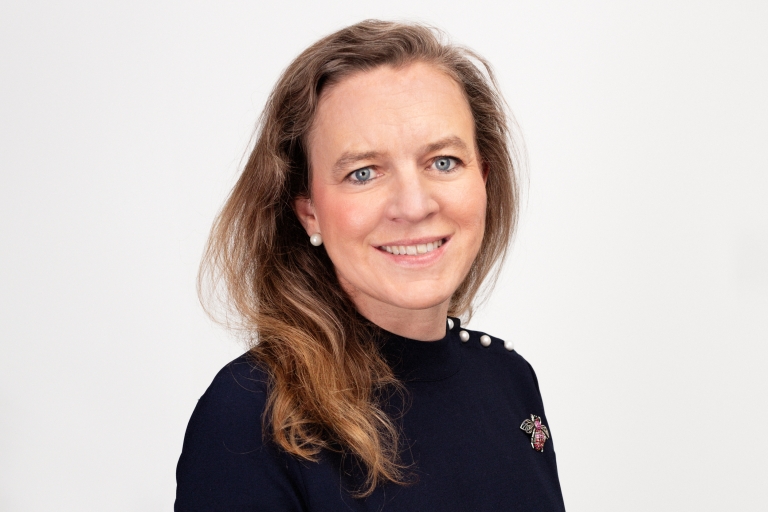 Allegra van Hövell-Patrizi, CEO of Aegon the Netherlands

Allegra van Hövell-Patrizi was appointed CEO of Aegon the Netherlands in June 2021.

Ms. van Hövell-Patrizi has been a member of Aegon N.V.'s Management Board since January 2016.