Aegon has been serving customers in the UK for almost 190 years, with its history dating back to the founding of one of its predecessors, Scottish Equitable, in 1831. Some 2,700 people work for Aegon UK and the main offices are in Edinburgh, London, Peterborough and Witham.
Aegon UK provides solutions to about 3 million people for retirement, workplace savings and protection.
The business accesses customers through wealth advisers and the workplace and has a market-leading position in each with 3.9 million customers. At the end of December 2021, Aegon UK managed GBP 180 billion of platform assets and had GBP 215 billion assets overall underpinned by a growing investment solutions capability.
Aegon UK has deep relationships with more than 6,500 adviser firms (more than 50% of the market) and 10,000 employers and continues to show strong market growth.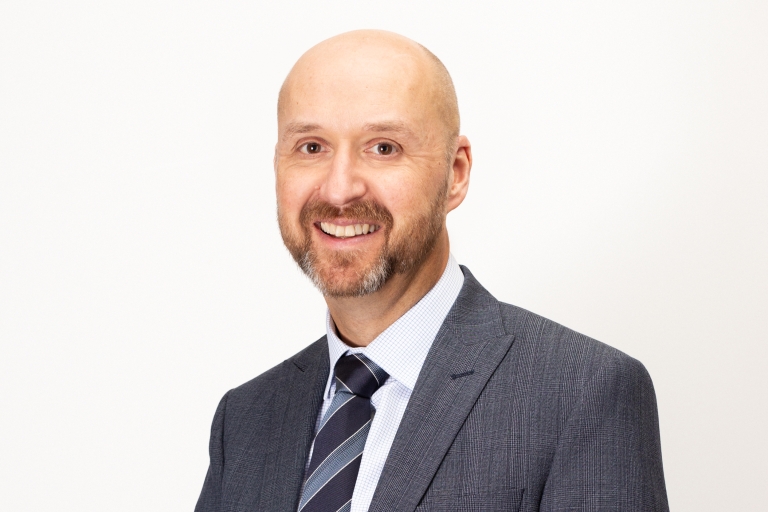 Mike Holliday-Williams, CEO of Aegon UK
Mike Holliday-Williams joined Aegon UK in October 2019, to take over as CEO. He has been a member of Aegon's Management Board since March 2020.