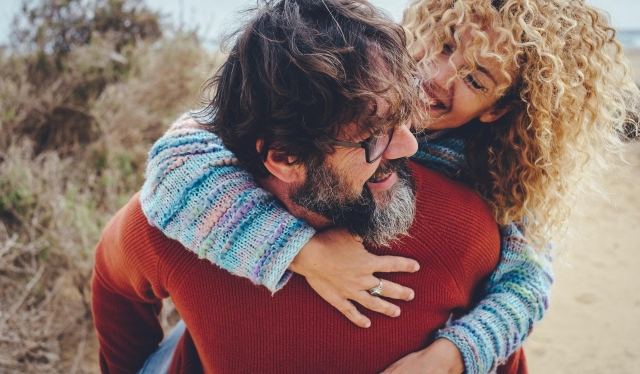 Who we are
Learn more about our history, our businesses, our strategy and the customers we serve.
Aegon is an integrated, diversified, international financial services group. Our strategy focuses on three core markets (the United States, the United Kingdom, and the Netherlands), three growth markets (Brazil, China, and Spain & Portugal), and one global asset manager. Our head offices are based in The Hague, the Netherlands.
Helping people live their best lives
This commitment requires a sustainable, future-oriented business that actively considers all stakeholders, including our customers, employees, investors, partners, and society at large. Our roots date back almost 180 years to the first half of the 19th century.
Business overview
Aegon allocates capital toward profitable opportunities in its core and growth markets, and through Aegon Asset Management.
As an international financial services group, we share capital, talent, knowledge, processes, and technologies across our different businesses. We derive our revenues and earnings from insurance premiums, investment returns, fees, and commissions.
We offer both direct and intermediary-assisted access to our products and services. For more complex and advanced services and products requiring tailored advice, we rely on a broad network of business partners that includes brokers, agents, banks, employee benefits consultants, and independent financial advisors. For simpler types of solutions, we are growing our direct distribution capabilities to engage with customers directly.
21,500
colleagues at end-December, 2022
2
main brands: Aegon and Transamerica
* On October 27, 2022, Aegon announced that it has reached an agreement with a.s.r. to combine its Dutch pension, life and non-life insurance, banking, and mortgage origination activities with a.s.r.. The closing of the transaction is subject to customary conditions. Based on the required steps, and necessary approvals, the transaction is expected to close in the second half of 2023.