Does anyone know you better than you know yourself? Probably not. That's why we don't provide a 'one solution fits all', but the support you need to discover where your interests and skills lie and help further your development.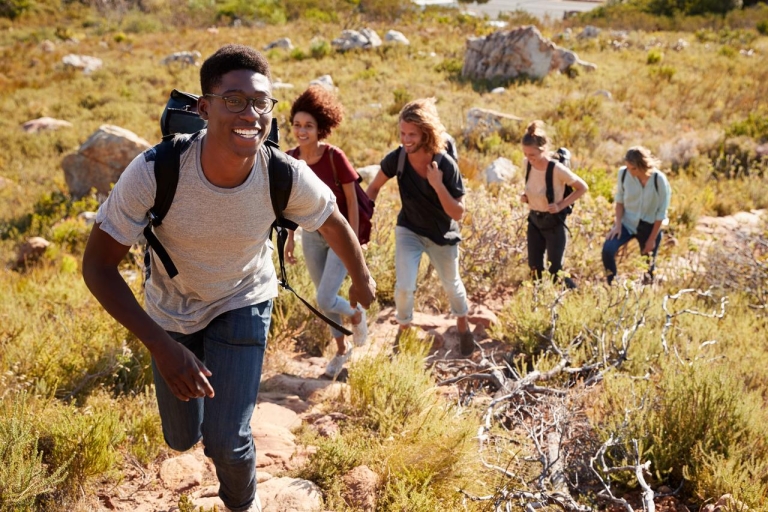 Developing as a professional
Aegon offers a wide range of learning opportunities to address specific learning needs. Our Global Learning Catalogue, accessible to all Aegon employees, provides an extensive list of available courses – from negotiating skills to product information. We are constantly expanding our range of e-learning courses.
Develop together
Our professionals set themselves annual targets that contribute directly to our strategy, goals and values and can count on constructive feedback and suggestions for improvement throughout the year. Feedback and sharing ideas doesn't stop with your immediate colleagues. Our intranet uses advanced social-media functionality to support the sharing of knowledge and expertise between colleagues around the globe.
Perform and Develop
'Perform and Develop' is our global approach to performance management and enables us to better support and prioritize our employees' development. This forward-looking approach focusses on frequent and ongoing dialogs led by employees. Goal setting at the start of each year, is all about an employee's ambitions relating to their performance and development. We encourage regular check-ins with managers to discuss feedback, and progression towards goals throughout the year. Our year-end conversations emphasize an employee's impact, interests, and long-term career development.
Developing as a leader
We invest substantially in leadership and management development. Alongside a wide array of local programs, Leadership Development Centers are used to expertly assess leadership qualities and provide constructive feedback to middle managers. This ensures that our managers are aware of their own strengths and development needs. Aspiring managers are supported in converting this feedback into clear development plans, and their development is accelerated by focused support, training and coaching.
Talent Marketplace
Talent Marketplace is an AI-enabled platform that helps unlock our large pool of hidden talents and skills and connect us to internal opportunities that have often been unrecognized. Apart from 'gigs' (short projects) Talent Marketplace also brings a global mentor/mentee opportunity that enables you to reach out to colleagues across the company and build your network. 
"Our Talent Marketplace is a gateway to opportunities that will help our people grow and develop their career."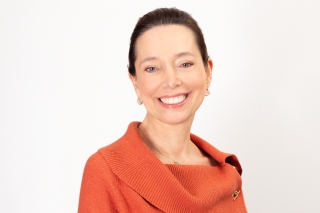 Let's work together
At Aegon, we understand that no one knows you better than yourself. That's why we believe in providing tailored support to help you discover your interests and skills while fostering your development. Whether you're looking to grow as a professional, develop together with your colleagues, or evolve as a leader, we offer a wide array of opportunities and resources to support your journey. Our commitment to continuous learning, feedback, and talent recognition through platforms like the Talent Marketplace ensures that you can unleash your hidden potential and connect with internal opportunities, making Aegon a place where your personal and professional growth is nurtured.
Graduates & interns
Whether you take on an internship, join a graduate program or start in a steady position, you can truly take responsibility for your future.