Students and recent graduates will find a world of opportunities at Aegon. Whether you take on an internship, join a graduate program or start in a full-time position, you can truly take responsibility for your future.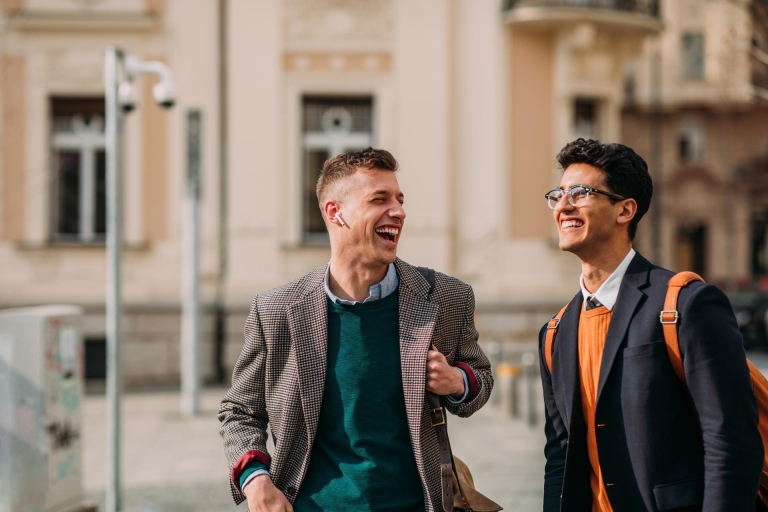 Internships and graduate programs
In many of our markets, we provide internships for students to gain hands-on experience - these will be listed on our vacancies page. In the US, qualified applicants can benefit from a structured internship program offered by Transamerica, while in the Netherlands our Technical Development Program provides an in-depth rotational training program.
Learning opportunities
In addition to on-the-job training, Aegon offers a wide range of learning opportunities to address your specific learning needs. We also offer a constantly expanding selection of relevant e-learning courses. You're sure to find something that appeals – from negotiating skills to product information, and insider dealing to branding.
Constructive feedback
To exceed the expectations of our customers, we need to support and challenge each other to be the best that we can be. So, in addition to regular, more formal performance reviews, you can expect constructive feedback and suggestions for improvement from all of the people that you work with.
Learn from others
Working together with people from different backgrounds doesn't just lead to better results, it also benefits you personally as you naturally learn from each other. And that is not limited to your immediate colleagues. Our intranet uses advanced social-media functionality to support the sharing of knowledge and expertise between colleagues in different departments and businesses around the globe.