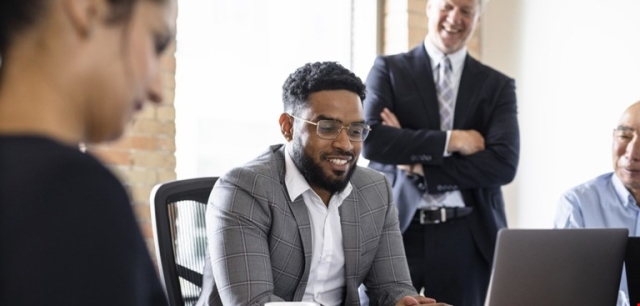 General
This section features the latest details on our earnings, press releases, events and presentations.
See our regulatory releases and publications related to Aegon's financial and strategic performance, and the check out the dates of key events in the financial calendar.
Aegon Educational Webinar IFRS 17
Aegon hosted an educational webinar on March 9 to outline its implementation of the accounting standards IFRS 17 and IFRS 9, which have become effective on January 1, 2023.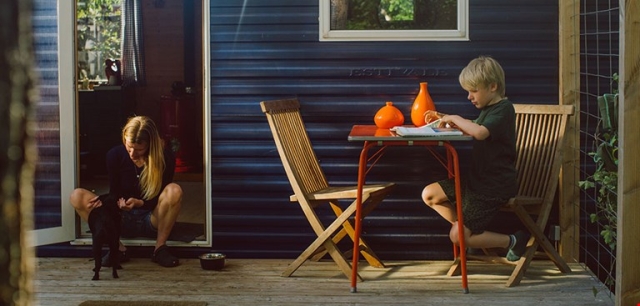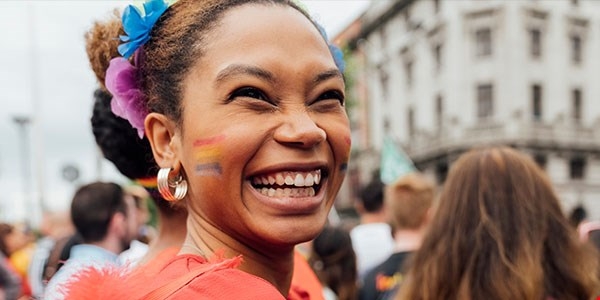 Aegon reports fourth quarter 2022 results
Aegon has published its fourth quarter 2022 financial results. Click on the links below for the results documentation and for the playback of the conference call webcast.