This page features the latest information and videos relating to Aegon's implementation of the accounting standards IFRS 17 and IFRS 9, which have become effective on January 1, 2023.
Educational webinar
Date: March 9, 2023

During the webinar, Aegon explained the choices it has made in implementing IFRS 17 and IFRS 9 and the impact of the new standards on its balance sheet and income statement by using selected key financial information. The webinar was hosted by Matt Rider, CFO, and Jan Willem Weidema, Head of Investor Relations.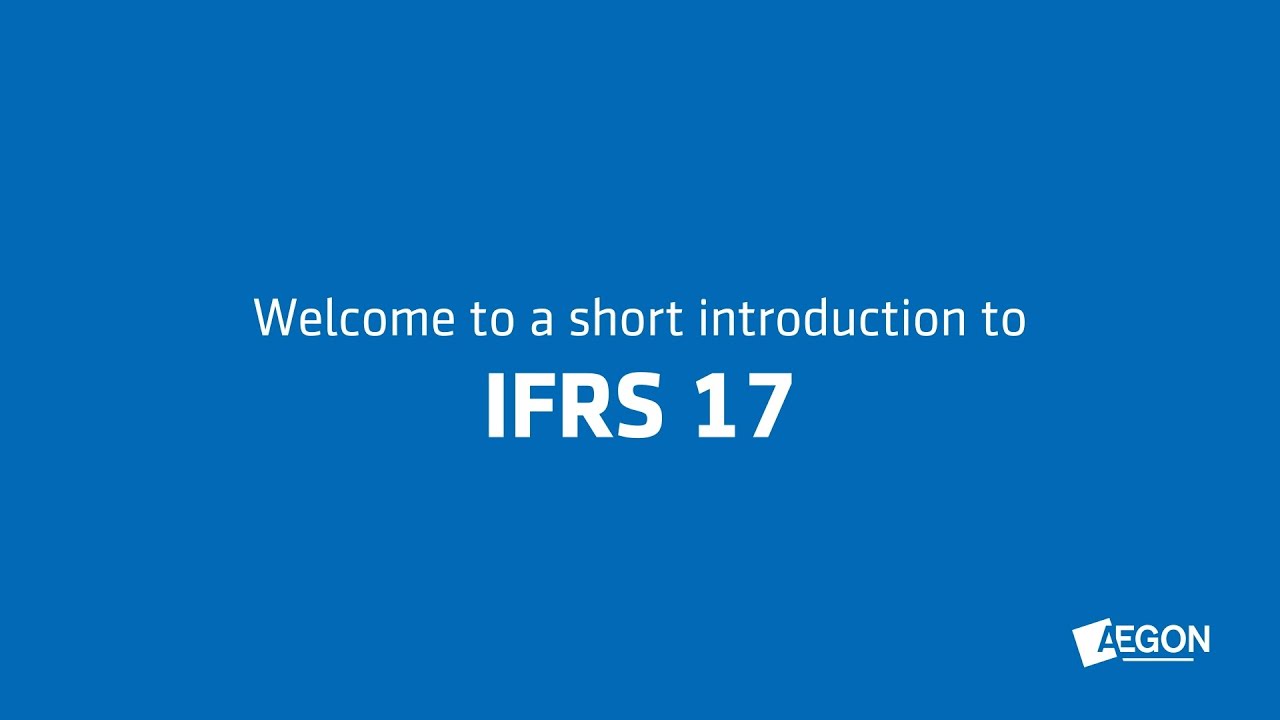 Part 1
This introduction to IFRS 17 explains the key choices Aegon has made on the implementation of the new IFRS standard for insurance contracts.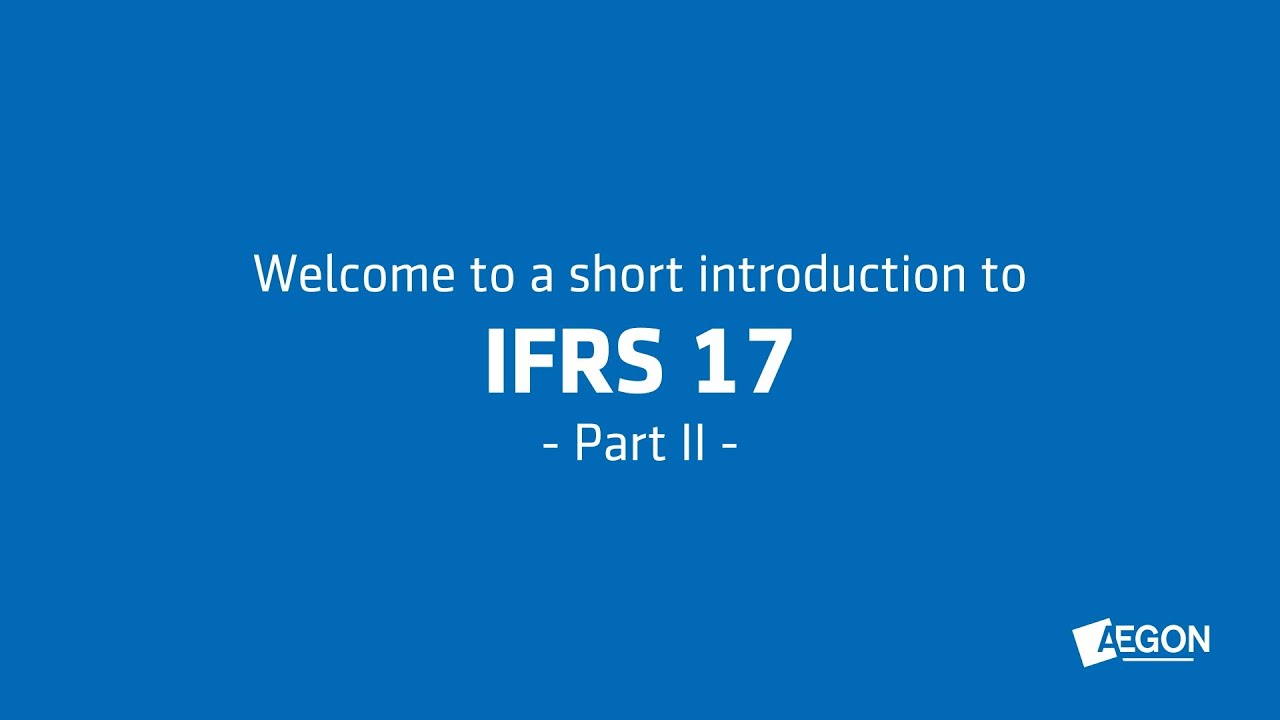 Part 2
Part 2 of the introduction to IFRS 17 at Aegon explains the three approaches that can be used to create the transition balance sheet.