Aegon prices USD 800 million of Tier 2 subordinated debt
April 04, 2018, 8:06 CEST
Aegon has successfully priced USD 800 million Tier 2 subordinated debt securities, first callable on April 11, 2028, and maturing on April 11, 2048.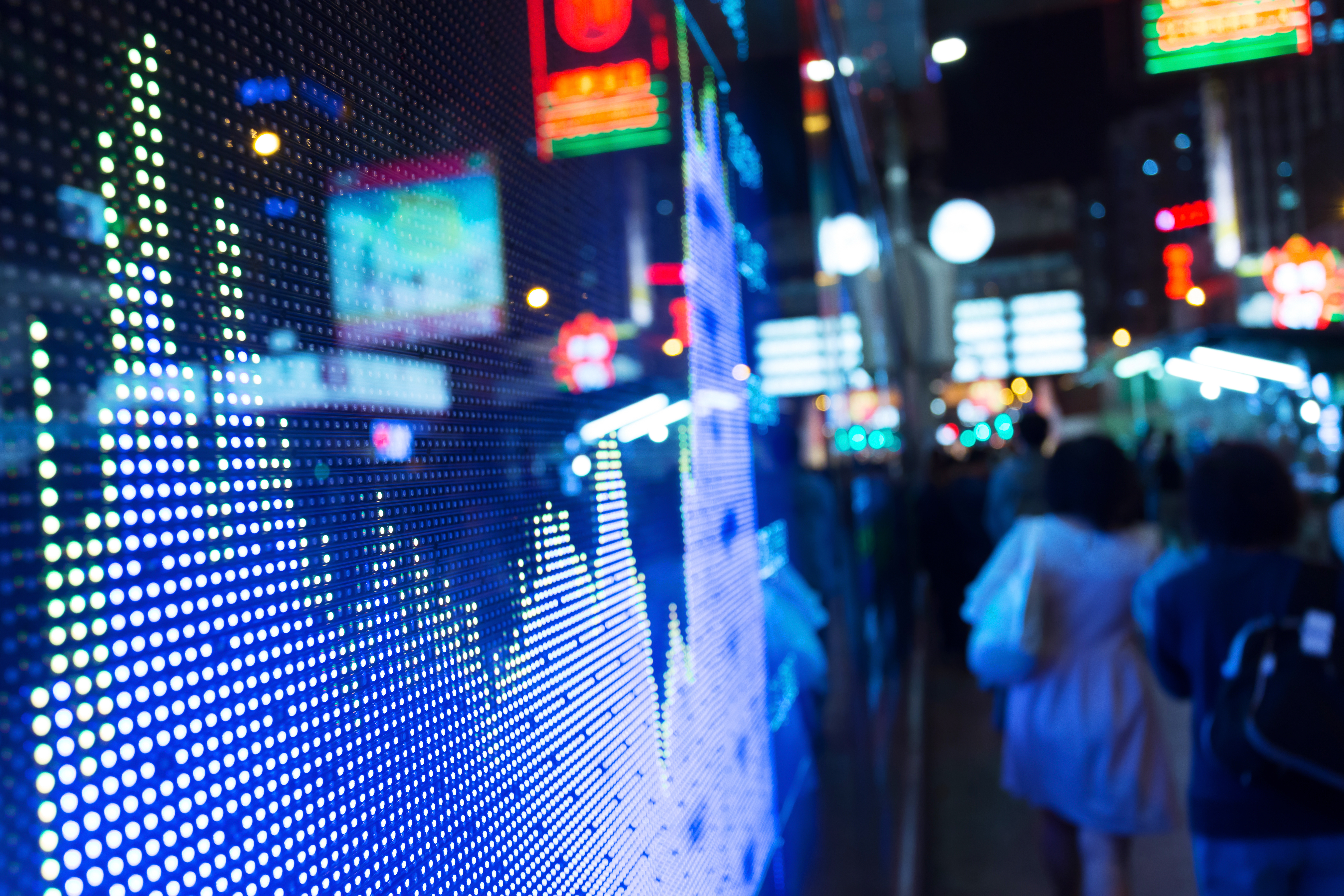 The coupon is fixed at 5.5% until the first call date and floating thereafter with a margin including a 100 basis points step-up.

Net proceeds from this issuance will be used for general corporate purposes, including redemption of grandfathered subordinated debt.

The new securities are expected to be rated BBB, Baa1 and BBB- by S&P Global, Moody's and Fitch, respectively and are designed to be Tier 2 compliant under Solvency II. The securities that Aegon may call are currently included in available Own Funds as grandfathered Tier 2 or grandfathered Restricted Tier 1. More than EUR 1 billion of grandfathered Restricted Tier 1 is currently reclassified as Tier 2 as a result of tiering limits.

The securities will be issued under Aegon's US Shelf, and an application will be made to list the notes on the New York Stock Exchange. The offering is expected to be settled on April 11, 2018, with the notes admitted for trading on the New York Stock Exchange following the settlement. Thereafter, a copy of the applicable Prospectus Supplement will be made available on aegon.com.