Aegon provides update on financial transformation and capital management
Today, at Aegon's webinar for analysts and investors, CFO Matt Rider will detail the company's ongoing actions to deliver on its financial transformation, approach to capital management and capital deployment prioritization.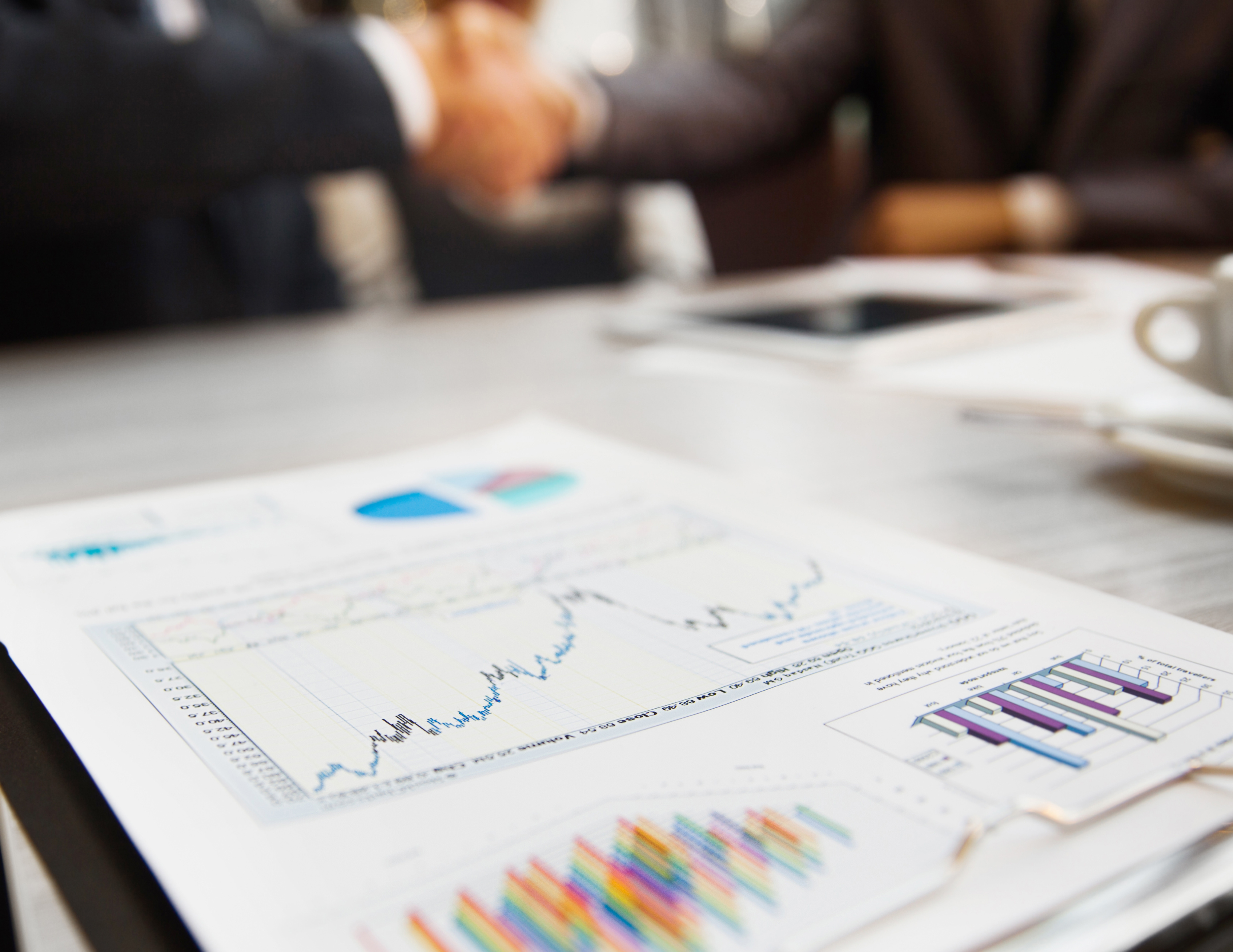 "We have been transforming our business into a more efficient and financially predictable company with a strong capital position", said Matt Rider. "Looking ahead, we will continue to focus on further improving efficiency, growing our business profitably and increasing returns to shareholders."
Webinar details
The Analyst & Investor Webinar presentation is available at 1.00 pm CET on www.aegon.com (external link). The webinar will commence at 2.00 pm CET and will be livestreamed, also on the corporate website. A replay of the webcast will be available later today.
Reporting changes to be better aligned with how the business is managed
Aegon will implement several reporting changes to reflect the strategic transformation of its businesses. These changes will enhance reporting by better aligning disclosures with how the business is managed, in addition to highlighting potential growth. The reporting changes will be applied as of the first half results for 2018, which will be released on Thursday August 16, 2018.

Aegon is today publishing an updated 2017 financial supplement to reflect, among other changes, the following:
 
The Netherlands lines of business have changed to Life, Non-Life, Banking and Service Business. Management's best estimate for returns on alternative assets and consumer loans have been included in underlying earnings before tax with over or underperformance included in below the line items;
United Kingdom lines of business have changed to Existing Business and Digital Solutions. Institutional business included in gross deposits on a net deposit basis, reflecting nature of the business; and
Scope of MCVNB has been reduced to Life, Pensions and Health insurance products only.
In addition, the allocation of expenses by product line in the United States will be changed prospectively as a result of the business transformation.