Aegon publishes 2017 Annual Report and Review
Aegon N.V. today released both its 2017 Annual Report and Review, and will file its Annual Report on Form 20-F with the United States Securities and Exchange Commission (SEC).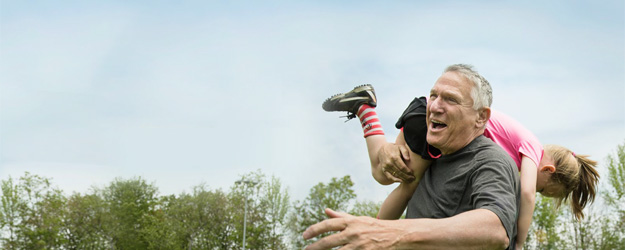 The theme of this year's Review 'Future Fit' is not only the name of Aegon's cultural transformation program, but also a reflection of the fast-changing environment in which Aegon operates and how the company is adapting by utilizing new technologies.

The Review highlights five material topics affecting Aegon's business – aging and changing demographics, the impact of new technologies, increased regulation, low interest rates and economic and financial uncertainty – and includes interviews with Aegon's CEO and the Chairman of the Supervisory Board.

In his interview, CEO Alex Wynaendts addresses Aegon's wider contribution to society, how the company creates value for all stakeholders, and the ways in which the company is transforming; whereas Chairman Rob Routs explains the tasks the Supervisory Board performs, its relationship with management, and looks back on his tenure as Chairman.

Digital copies of Aegon's 2017 Annual Report, 2017 Annual Report on Form 20-F, and 2017 Review are available on aegon.com. A hard copy of the Annual Report, including the audited financial statements, can be ordered free of charge by visiting aegon.com. Other documents relating to Aegon's Annual General Meeting of Shareholders on May 18, 2018, including the agenda, will be available online from April 6, 2018..