Aegon is driving financial performance through simplification and growth
December 06, 2018, 7:00 CET
At the 2018 Analyst and Investor Conference hosted in New York, CEO Alex Wynaendts and Aegon's US management team outline how targeted actions to simplify and grow the business are creating significant value for all stakeholders.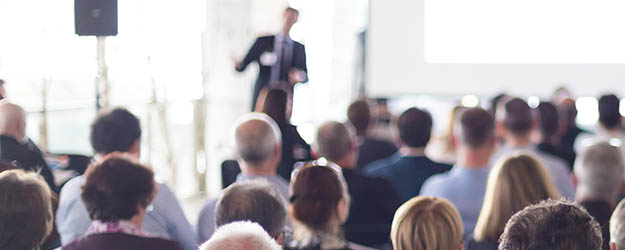 "Our ambition is to be a trusted partner for financial solutions at every stage of our customers' lives," said Alex Wynaendts, CEO of Aegon. "In recent years, we have rationalized our operations, enhanced the value of our businesses, and transformed Aegon into a technology-driven company. This takes us more relevant than ever before for our 29 million customers. My management team and I are now determined to accelerate the company's growth by building on the achievements we have made."
Aegon's transformation has substantially improved its financial performance, resulting in a solid capital position, reduced leverage ratio and increased capital generation. The group aims to further increase financial results by simplifying and growing its business. The simplification strategy ranges from optimizing the company's business portfolio to merging legal entities and actively managing the in-force business.
Accelerating growth in the US market
During today's conference, Mark Mullin – CEO of Aegon Americas – and his management team will outline how the organization is well-positioned to capture market opportunities in the United States, and detail broad actions to accelerate organic growth. These actions include improving the company's competitive position, attracting new customers, strengthening existing customer relationships and increasing customer retention.
In addition, the US management team will provide more details on the company's capital position and capital generation. Aegon's strong capital position in the United States provides a solid foundation to drive future growth of the US business while remitting substantial dividends to the holding. These remittances are expected to increase over time as a result of the anticipated growth in capital generated by Aegon's US operations.