Aegon to divest its businesses in Czech Republic and Slovakia
August 16, 2018, 5:00 CEST
Aegon has agreed to sell its businesses in Czech Republic and Slovakia for EUR 155 million to NN Group. The transaction is consistent with Aegon's strategic objective to optimize its portfolio and capital allocation across its businesses.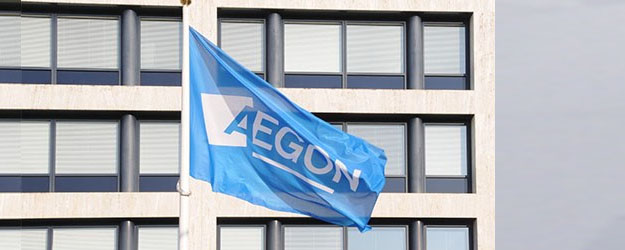 "This divestment is a further step in rationalizing our geographical footprint and focusing our resources on our key markets", said Alex Wynaendts, CEO of Aegon. "The transaction guarantees continued customer service, offers new opportunities for employees, and is in the best interest of our shareholders".
The businesses in Czech Republic and Slovakia predominantly provide unit-linked products in addition to offering term life products and a wide range of riders, as well as pension services in Slovakia. In 2017, underlying earnings before tax of the combined operations amounted to EUR 16 million.
The proceeds from the divestment will be upstreamed to the group. As a result of the transaction, Aegon's group solvency ratio is estimated to improve by approximately 1%-point. Based on the book value as of December 31, 2017 and taking into account dividends paid in 2018, the book gain is expected to amount to approximately EUR 80 million and will be reported in Other income.
The transaction is subject to customary regulatory approvals, and is expected to close early 2019. This transaction will have no material impact on Aegon's other operations in Central & Eastern Europe.