Aegon's US capital position to benefit significantly from merger of legal entities
September 25, 2018, 7:00 CEST
Aegon expects a one-time benefit to capital generation of approximately USD 1 billion as a result of the merger of two legal entities. This follows changes to the existing US capital framework for variable annuities proposed by the National Association of Insurance Commissioners (NAIC).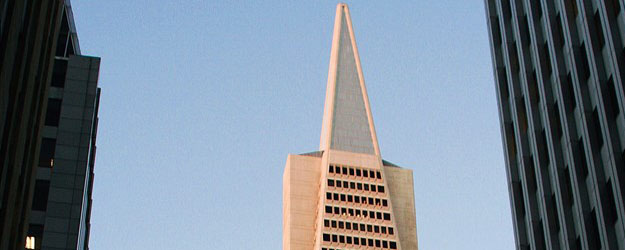 "Merging two of our US entities simplifies our legal structure, increases our capital buffer, and leads to the release of reserves and higher diversification benefits", said Alex Wynaendts, CEO of Aegon. "This enables us to further strengthen our capital position in the United States and enhance the robustness of our balance sheet."
Effective October 1, 2018, Aegon will merge its Arizona-based variable annuity captive with Transamerica Life Insurance Company (TLIC), subject to customary regulatory approval. The rationale behind setting up the variable annuity captive in 2015 was the need to manage the volatility of the US RBC ratio as a consequence of misalignment between reserve movements and hedging within the existing variable annuity capital framework.
The NAIC recently proposed improvements to the existing variable annuity capital framework. These reduce the non-economic volatility of the RBC ratio, and for this reason the use of a variable annuity captive is no longer required. In 2019, Aegon intends to early adopt the proposed changes in the variable annuity capital framework without any material effect on its capital position.
The merger between the variable annuity captive and TLIC is expected to result in a 50%-points benefit to the US RBC ratio or approximately USD 1 billion one-time capital generation as a result of the release of reserves and diversification benefits. The beneficial impact of this merger on Aegon's group Solvency II ratio is expected to largely offset the impact of US tax reform in the second half of 2018. Aegon expects that the merger will have no material impact on its recurring capital generation in the coming 10 years given the long-dated nature of the variable annuity business.