US subsidiaries Aegon reach settlement with SEC
August 27, 2018, 7:00 CEST
Today, US subsidiaries of Aegon reached a settlement with the Securities and Exchange Commission (SEC) in the matter of the operation and implementation of asset management quantitative models by Aegon's US asset management operations, and related disclosures.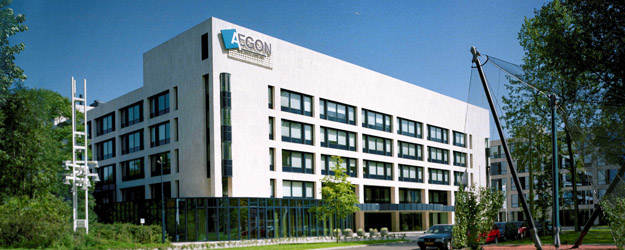 The total charge related to this settlement is USD 97.6 million. In the fourth quarter of 2017, Aegon took a USD 100 million provision in anticipation of a possible settlement with the SEC.
The text of the SEC order can be found on its website.