Transamerica settles universal life litigation
October 04, 2018, 8:00 CEST
Aegon's subsidiary Transamerica today announces an agreement that would resolve litigation challenging certain monthly deduction rate adjustments on universal life insurance policies in the United States. This settlement for an amount of USD 195 million removes the uncertainty of ongoing litigation for the company and its customers.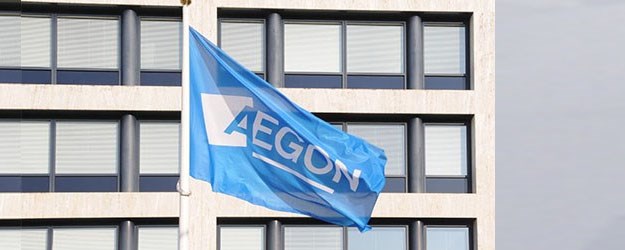 Transamerica's universal life insurance policies permit the company to adjust monthly deduction rates up to a contractually guaranteed maximum, subject to certain conditions. Plaintiffs in lawsuits challenged increases to monthly deduction rates on approximately 70,000 universal life policies that were enacted in 2015 and 2016. Transamerica implemented these adjustments, necessitated by low long-term interest rates, changes in expectations as to future mortality experience, and other factors, and in accordance with the policies' contractual terms.
The agreement creates a settlement class of all Transamerica policyholders that were subject to the 2015 and 2016 monthly deduction rate adjustments. The settlement will be filed with the United States District Court for the Central District of California on or about October 4, 2018, and is subject to court approval. Impacted policyholders will receive notice approved by the court with details of the settlement.
While policyholders may choose to opt out, policyholders who participate in the settlement will receive a monetary award – either through the crediting to policy account values for policies in force or in cash for certain policies no longer in force – and protection against new monthly deduction rate increases on their policies for five years. In turn, these class members will release all claims related to or arising out of the monthly deduction rate increases. This will allow Transamerica to retain its monthly deduction rate increases.
Under the terms of the settlement agreement, Transamerica will pay the settlement amount into a common fund, and absorb additional costs for attorneys' fees, class notice and administration. The capital and pre-tax IFRS impacts are expected to be in the range of the amount of the settlement.