Aegon to divest last block of US life reinsurance business
August 07, 2018, 17:45 CEST
Aegon has agreed to divest the last substantial block of its life reinsurance business to SCOR Global Life. The transaction is consistent with Aegon's stated strategic objective to reduce the amount of capital allocated to its run-off businesses.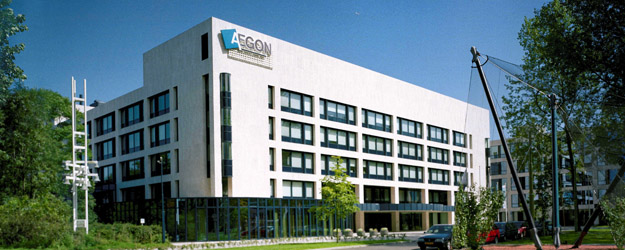 Under the terms of the agreement, Aegon's Transamerica life subsidiaries will reinsure approximately USD 700 million of liabilities through SCOR Global Life. The transaction covers the last substantial block of life reinsurance business that Transamerica retained after it divested the vast majority of its reinsurance business to SCOR Global Life in 2011 and 2017. It is expected that the transaction has a one-time benefit of approximately USD 50 million on Transamerica's capital position and a slightly positive effect on recurring capital generation.
Future underlying earnings are not affected by this transaction as earnings of this block of reinsurance business are part of run-off businesses, which are not included in underlying earnings before tax. The transaction is expected to result in a pre-tax IFRS loss of approximately USD 105 million (EUR 90 million) and will be reported in Other charges in the second half 2018 results.
As a result of the transaction, Aegon will significantly reduce the size of a related captive insurance company and the related letter of credit facility in place to finance redundant reserves, generally referred to as XXX term life insurance reserves.