Aegon completes share buyback program
November 08, 2019, 20:30 CET
Aegon has completed the share buyback program announced on September 18, 2019, aimed at neutralizing the dilutive effect of the 2019 interim dividend paid in shares.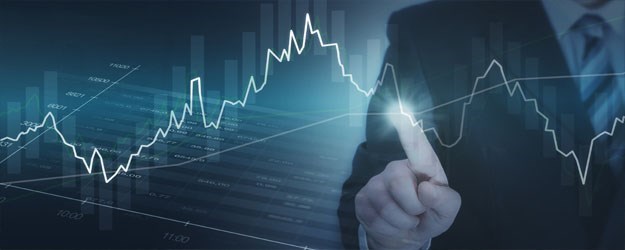 The repurchased shares will be held as treasury shares and will be used to cover future stock dividends. Between October 1, 2019 and November 8, 2019 common shares for an amount of EUR 168 million were repurchased. A total of 43,149,667 common shares were repurchased at an average price of EUR 3.89 per share.

For further details visit our share buyback updates page at Aegon.com.