Extraordinary General Meeting
Shareholders were invited to attend the Extraordinary General Meeting of Shareholders (the "EGM") of Aegon N.V. (the "Company"), held on Tuesday, January 17, 2023 at 14:00 CET at Aegon's head office, Aegonplein 50, 2591 TV The Hague, the Netherlands.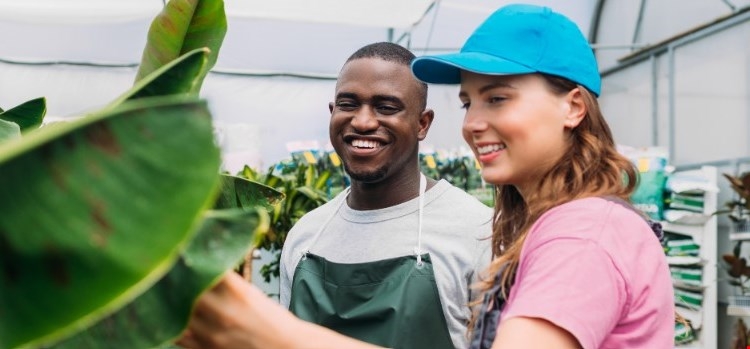 The Company decided to hold the EGM in a hybrid manner. This meant that with respect to attending the EGM, shareholders had the choice to attend the EGM in person or virtually. In addition thereto, shareholders also had the option to vote without attending the EGM.
For further information, please refer to the convocation notice, available on this website.
EGM documentation 2023