Aegon joins with European Investment Fund to support innovative Dutch companies
April 12, 2018, 21:02 CEST
Aegon Asset Management (AAM) and the European Investment Fund (EIF) signed an agreement today to boost innovative Dutch companies with a guaranteed €120 million portfolio of loans.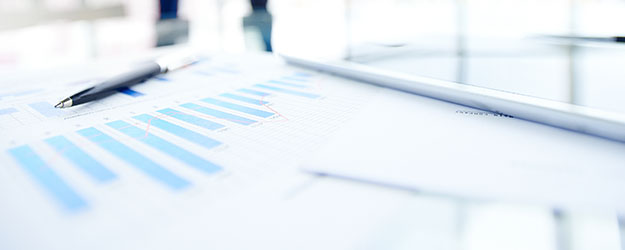 Aegon Asset Management, together with Aegon the Netherlands, representing NLII Achtergestelde Leningen Fonds, will provide loans to innovative micro, small- and medium-sized businesses (SMEs) and small mid-caps on more favorable terms. Today's transaction – a first in Europe by an accredited financial intermediary – is expected to benefit around 85 businesses, helping them to grow and improve their capital base.

The agreement is signed under the European Commission's InnovFin initiative, which is backed by the EU's research and innovation program 'Horizon 2020'.
These impact investments help stimulate growth in the Dutch economy
-Sarah Russell, CEO Aegon Asset Management
Commenting on the operation, Sarah Russell, Aegon Asset Management CEO, said: "These impact investments help stimulate growth in the Dutch economy, where SMEs account for more than 70 percent of employment and over 60 percent of the nation's gross domestic product.

"We are very glad to be able to play our role in supporting SMEs in getting the funding they need to be able to achieve their growth plans as it is in line with our ambition to improve and promote Europe's competitiveness and the wellbeing of its citizens.

"Through this initiative we are also able to broaden our offering for our clients to include an opportunity to invest in an investment category that is not easily accessible: SMEs. This way we help our clients to diversify their investment portfolio and achieve their financial obligations."

Today's signing, held at our Mariahoeve offices, will be attended by the Dutch Secretary of State for Economic Affairs & Climate, Mona Keijzer, the EIF Deputy Chief Executive, Roger Havenith, and other officials.

Today's agreement is made possible by the support of the European Fund for Strategic Investments (EFSI) - the central pillar of the European Commission's Investment Plan for Europe. Also known as the "Juncker Plan", it focuses on breaking down barriers to investment, providing visibility and technical assistance to investment projects and making smart use of new and existing financial resources.
From left to right: Olaf van den Heuvel (CIO Aegon Asset Management NL), Roger Havenith (Deputy CE European Investment Fund), Sarah Russell (CEO Aegon Asset Management), Mona Keijzer (State Secretary of the Ministry of Economic Affairs and Climate), Piotr Skotnicki (CEO Wigersma & Sikkema), Eric van der Maarel (CCO Aegon Asset Management), Jean-David Malo (Director Open Innovation & Open Science European Commission).