Faces of Aegon: Özkan Ulusan, Senior Reporting analyst IFRS
September 28, 2018, 13:19 CEST
As part of our Faces of Aegon series, Özkan Ulusan reflects in his own words on joining Aegon Corporate Center in The Hague as Senior Reporting Analyst International Financial Reporting Standards (IFRS) in January 2017.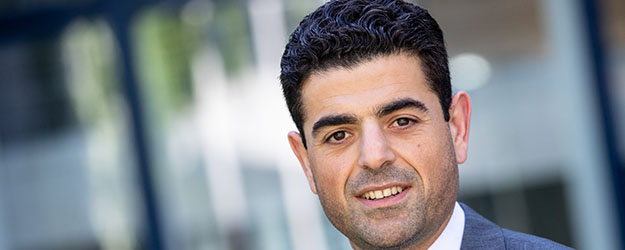 Before Aegon I worked at accountancy firm EY for just over 10 years. During the first eight I was auditing financial services companies with a focus on banking and asset management. After that, I switched to advising similar clients in regard to IFRS.
But I wanted a new challenge. A recruiter showed me a few opportunities and I thought Aegon was the right fit for me. Firstly, given my expertise, I had a preference for a financial services company. Secondly, the function description – with a focus on analysis - really spoke to me.
Now that I am in the job, I feel like a controller sometimes because I am their first point of contact for reporting units in the Netherlands and Central and Eastern Europe. I am also involved in preparing management information for the Board. I manage my agenda at Aegon and can discuss things thoroughly with the team and spread the workload. I know I have some projects to work on and I arrange my time so that I can switch back to the reports when I have finished with half yearly closings or my monthly procedures.
The types of projects vary widely. For instance, one interesting project is integrated reporting related to the annual report. I am integrating the more non-financial reports we had previously with our financial statements on an IFRS basis. I am also looking at improving our sales reporting and new sales metrics. This range of projects puts me in touch with different members and departments of the organization.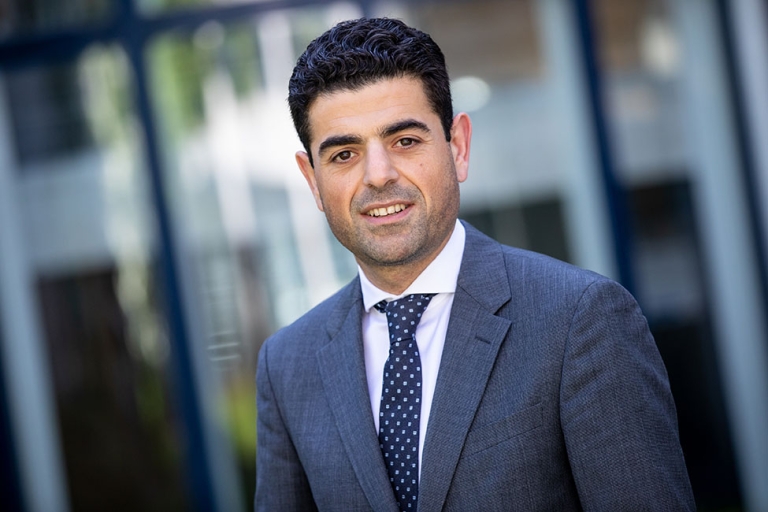 Work/life balance
Despite the serious work, Aegon Corporate Center has an open, informal and inclusive workplace culture with fun colleagues to work with. 
We have a good work-life balance. I have a busy social life and take part in various sports. When I started at Aegon I found I had more free time, so I started with running, and that evolved into swimming and cycling as well. It is partly about being active but it is also about widening my social circle.
I'm not someone who minutely plans their career development as such, but I do see myself grow from a knowledge perspective at Aegon. I want to figure out whether I am more of a generalist or a specialist. I like both to be honest, currently I am assessing whether I want to become more of a specialist on the IFRS side of accounting or whether I see myself as a team or department over time.

Aegon is a global group operating in an interesting and complex industry. This ensures there are always lots of development opportunities for finance and reporting professionals.
But of course we do have high professional standards at Aegon. During my interviews I didn't get the impression the doors were thrown open to me. You have to bring something to the table. That was also one of the reasons I wanted to join.
Working at Corporate Center I feel close to senior management, they're very visible and accessible. I get a lot of useful feedback about different reports from management and other stakeholders, so I feel the lines of communication are quite short. This is really helpful in such a dynamic business sector.