New Head of Investor Relations at Aegon
March 09, 2018, 21:02 CET
Jan Willem Weidema has been appointed as the new Head of Investor Relations at Aegon. Jan Willem (37) succeeds Willem van den Berg (40) who has led the Investor Relations team over the past 7 years.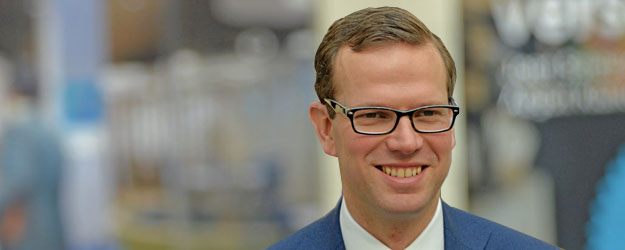 Willem will take on a new role as Head of Global Finance Transformation. He will be responsible for the global implementation of IFRS 9 and IFRS 17 at Aegon. CFO Matt Rider said: "Over the past years, Willem has successfully led Aegon's Investor Relations department during a period of significant transformation and change for the company. I am confident that by promoting Jan Willem to Head of Investor Relations, there will be a seamless transition given his experience and expertise."
Willem (left in this picture) and Jan Willem will assume their new roles as of today.