Significant step in commercializing blockchain solutions for re-insurance
March 26, 2018, 21:02 CEST
Aegon today welcomed the incorporation of the Blockchain Industry Initiative B3i, which will now operate under the name B3i Services AG and be based in Zurich.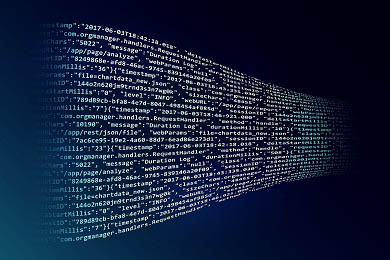 "We are very pleased that B3i has become an independent entity", said Mark Bloom, Chief Technology Officer and member of Aegon's Management Board. "This represents a significant step towards distributing the solutions that blockchain technology offers, and could create substantial benefits for our customers."

Significant step in commercializing blockchain solutions for re-insuranceThe launch of B3i as an independent legal entity was announced earlier today by B3i, of which Aegon was one of the original founding members. B3i is a collaborative initiative of 15 global insurers and reinsurers who came together in late 2016 to explore and test the potential of blockchain technology in the industry. Aegon continues to play a leading role in B3i, with Chris Madsen, CEO of Aegon Blue Square Re, as a member of B3i's steering committee, and Sylvain de Crom, head of R&D of Aegon Blue Square Re, seconded to B3i's executive management team.

"We saw great potential when a working B3i prototype for processing transactions in a shared ledger for reinsurance transactions was demonstrated for the very first time in September last year", added Mark Bloom. "The adoption of this product, when launched for our reinsurance use, will lead to up to 30% gains in administration efficiency. We are therefore looking forward to playing a key role in implementing these efficiencies, which will benefit both customers and the industry as a whole."