Aegon acquires leading Dutch income protection service provider
Aegon announces the acquisition of Robidus, a leading income protection service provider in the Netherlands, from Avedon Capital Partners.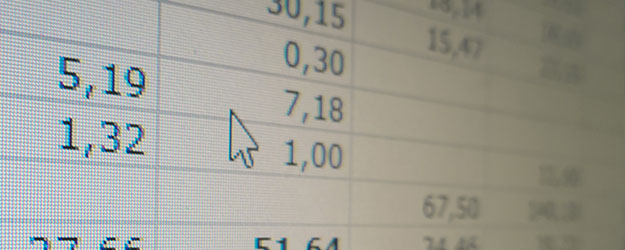 The transaction - which closed on September 11, 2018 - is consistent with Aegon's strategic objective to expand its position in the income protection value chain and grow its fee based businesses.

"I'm pleased that we've reached an agreement to acquire Robidus," said Maarten Edixhoven, CEO of Aegon the Netherlands. "We've worked very successfully with Robidus for many years and with this transaction, Robidus can continue to invest in technology to further develop its income protection services. Together we aim to make Dutch employees work sustainably healthy and vital.

Robidus provides a full range of income protection services to employers, including employee reintegration services, outsourcing services in the field of social security management, and social security legislation advisory services. These services complement Aegon's existing offering for employers in the fields of pensions and income protection. Furthermore, Aegon's own income protection insurance business is expected to benefit from Robidus's claims management experience. Robidus will continue to operate on a standalone basis and under its own brand name.

Under the terms of the agreement, Aegon will acquire approximately 95% of the company with the remainder to be retained by Robidus's management team. The transaction is expected to close well before year end, subject to works council advice and competition authority clearance.