Transamerica gets perfect score again for LGBTQ workplace equality
April 04, 2019, 14:15 CEST
Aegon's US business, Transamerica, has received a score of 100 percent from the Human Rights Campaign Foundation on its annual Corporate Equality Index (CEI) for the second consecutive year.

The index measures lesbian, gay, bisexual, transgender and queer (LGBTQ) workplace equality based on a national benchmarking survey and report of corporate policies and practices in the US.
Transamerica has received this honor for two consecutive years. "Diversity is a vital part of Transamerica, and we strive to ensure an environment of equality and inclusiveness," said Julie Tschida Brown, Chief People Officer at Transamerica. "Receiving a score of 100 percent for two consecutive years from the Human Rights Campaign validates our commitment to diversity and the well-being of all our employees."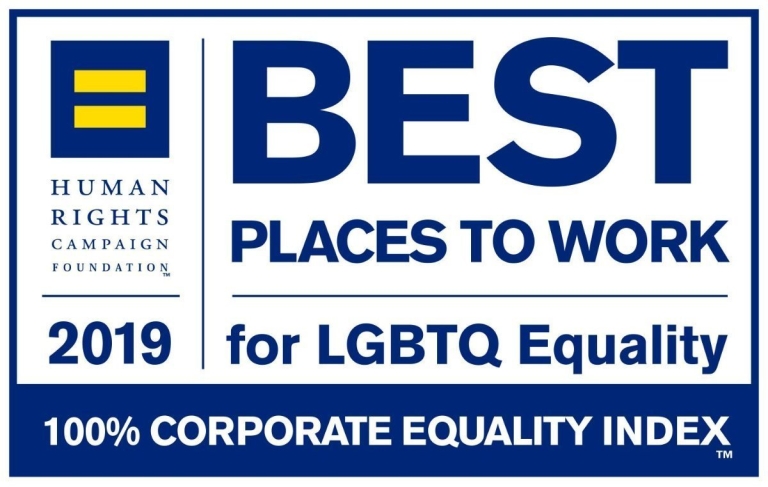 Now in its 17th year, the 2019 CEI rated major businesses among a broad cross-section of industries and geographic areas. The report evaluates LGBTQ-related policies and practices including nondiscrimination workplace protections, domestic partner benefits, transgender-inclusive health care benefits, competency programs and public engagement with the LGBTQ community.

Transamerica's efforts in satisfying all of the CEI's criteria resulted in the 100 percent ranking and the designation as a Best Place to Work for LGBTQ Equality.

More information on the 2019 Corporate Equality Index, including the full report, can be found at www.hrc.org/cei.