Balancing love and money
February 14, 2020, 11:17 CET
You're in love, inseparable, and you share everything. Well, almost everything. Having regular, open discussions about money can avoid trouble in paradise.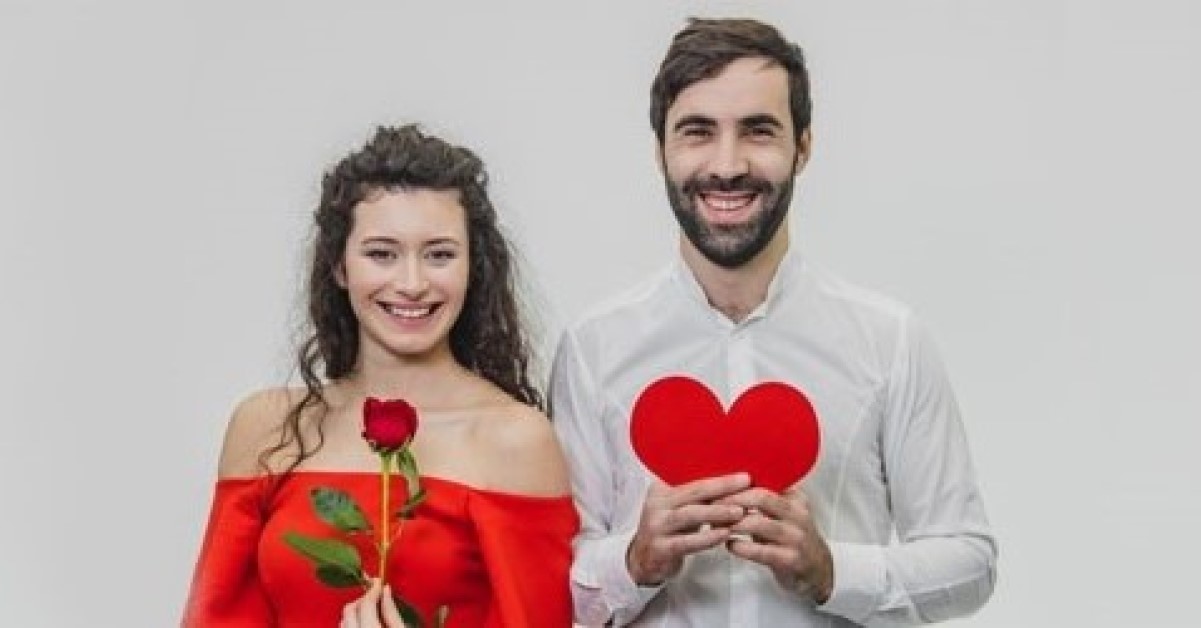 This article in our financial awareness series shows that the more closely you work together on money issues, the better your financial harmony and security will be together.
1. Talk about your financial past and habits
Talking about your past and future financial situations will help you understand each other's spending habits, crucial if you are to agree on joint financial goals for the future.
2. Consider a pre-nup, post-nup or living together agreement 
They say love is blind. To avoid disagreements over finances, you might consider drawing up a legally binding prenuptial agreement that spells out each partner's financial entitlements and obligations. This can be particularly useful when one partner is earning more than the other, or when one partner agrees to be the homemaker, who will not benefit from a monthly salary or a workplace pension scheme.
A prenuptial agreement can update the financial relationship once there is a major change in the relationship such as marriage or the birth of children, or one partner has received a significant inheritance. Does a house left by an in-law belong to one or both partners?
3. Establish short and long-term goals
Whether you plan to go on a holiday, have a child or invest in your retirement, consider establishing short-term and long-term goals. Once set, this should help you and your partner in establishing the amount of money you both need to save to attain your mutual plans.
4. Join up the loose ends with a shared budget
Set-up a joint budget to tackle your shared debts, rent/mortgage and make sure you are on the same page when it comes to decision-making.
After getting married or moving in together, it's important to review, update or in some case purchase various types of insurance (i.e. life insurance, health insurance, home insurance and disability insurance).
Getting life insurance ensures that costs related to (premature) death will be covered, thanks to the premiums you will have invested.
You might need to combined pre-existing insurances together or decide on joint insurance policies to cover your home contents (i.e. jewelry, furniture, computers, etc.).
5. Be will-full – make a will
If you haven't already done so, make a will. This document is the most important item when it comes to your heritage and wishes after your death. As a couple with joint assets, you and your spouse should review each other's will and update it once every three to five years. Better safe than sorry.
6. Save your passwords in a vault
It can be a hassle when you go to log into your online bank account or pension app only to realize you have forgotten your password. The issue becomes acute when a person falls ill or passes away, and their partner needs to urgently access accounts, policies or will. Therefore, you might want to consider one of the number of solutions available that allow users to store passwords and important documentation in a secure digital vault that can be accessed by loved ones.