With great data comes great responsibility
January 28, 2020, 9:18 CET
Five questions for Aegon Chief Privacy Officer Sebastiaan ter Wee on the role Aegon plays to protect the privacy of our customers.

When it comes to data, the sky seems to be the limit. Aegon uses vast amounts of data to make products smarter and a better fit for customers. But by its very nature, data is an asset that needs protection. 

Aegon Chief Privacy Officer Sebastiaan ter Wee discusses how Aegon protects the privacy of our customers.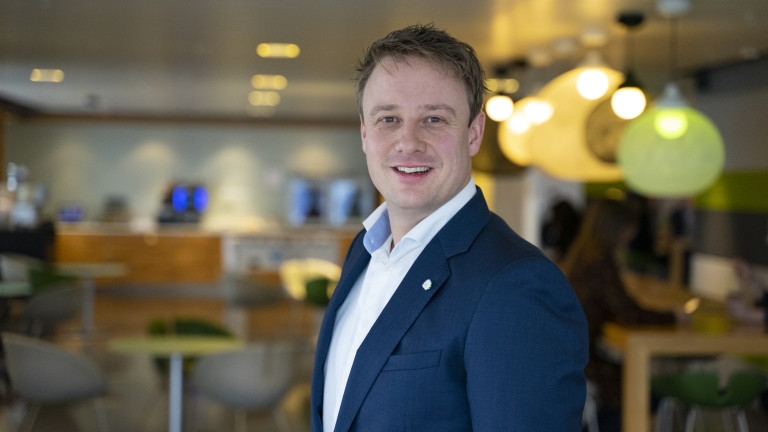 1. How critical are financial service providers like Aegon when it comes to ensuring data privacy?
When you purchase a car, sign for a mortgage or start a business, some form of insurance is often compulsory. Every new policy creates data with personal information included and we don't want to abuse our position or collect more data than is necessary. That said, data also offers Aegon opportunities to improve our products and services, which benefits customers. We should make the most of those opportunities, while staying within legal and ethical boundaries, and informing our customers properly.
Most people don't realize that their data is their own asset.
2. Why do you believe privacy is so important?
In Europe for example, privacy is a fundamental human right. Most people don't realize that their data is their own asset. Standard data collection practices – such as terms and conditions in new apps – are more invasive than users may realize. Every data point collected can be leveraged to nudge us into buying a product or even influence how we vote. You can ask yourself – are our choices still our own?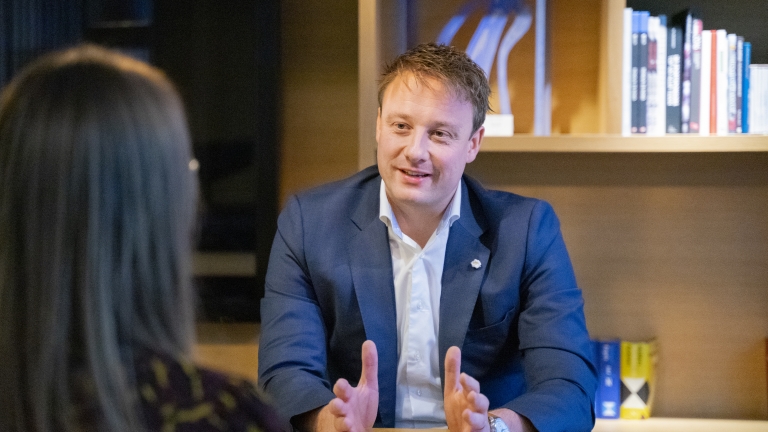 3. That sounds like data security, not privacy. What's the difference?
Security and privacy go hand-in-hand. Security is about protecting the data, and without information security you can't have data privacy. Solid security plays a very important role within Aegon and it supports meeting our privacy obligations
Privacy is about what you do with the data, once it's secure. For example, without a valid reason our employees can't view any customer files. That's what privacy is all about.
Protecting our customers' privacy is the job of everyone who works at Aegon.
4. What efforts does Aegon undertake to continue to ensure customer privacy?
We've invested in our privacy structure and incident prevention. We've also trained privacy champions in departments that handle lots of data. But privacy compliance is never finished. In the near future, we will introduce new privacy teams that are closer to data-driven departments and work near the data sources on a daily basis.
5. Who at Aegon is responsible for data privacy?
Protecting our customers or our colleagues privacy is the job of everyone who works at Aegon. It's not just the responsibility of our Data Protection Officers or Compliance department. Everyone at Aegon plays their part, every day.
About Did you know?
The Aegon Retirement Readiness Index (ARRI) for Spanish women has increased from a 4.5 in 2014 to a 5.2 in 2019.
In Spain, 30% of working women save habitually. Start saving early and save habitually is one of Aegon's five fundamentals for retirement readiness.
Call to action
For more information and recommendations on how women are preparing for retirement around the world, go to the "Women in Retirement" report.