Interest on perpetual bonds reset at 0.496% per year
February 26, 2021, 5:50 CET
Aegon has reset the annual interest rate on its NLG 450 million perpetual cumulative subordinated bond with ISIN code NL0000120889, originally issued in 1996 (the "Bonds") at 0.496%. Interest on the Bonds will accrue at the new rate from and including March 4, 2021.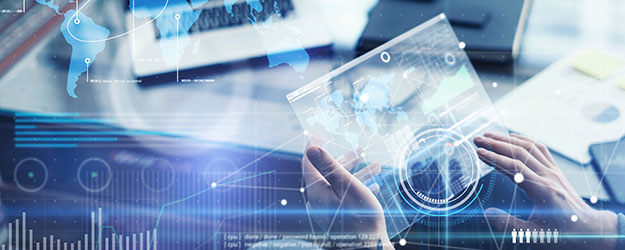 As of March 4, 2011 and every ten years thereafter, Aegon has the option to either call the Bonds or reset the interest rate level.
Aegon has not called the Bonds during the applicable notification window, ending February 2, 2021, and resets the interest rate in accordance with the conditions described in the prospectus of the Bonds. The new interest rate will also be published today in a Dutch newspaper advertisement.