New report examines making the most of a multi-stage life
October 02, 2023, 16:00 CEST
Aegon UK recently published a new report The Second 50: Navigating a multi-stage life. As people on average live for longer, life after 50 is more likely to be 'multi-staged' than follow the historic convention of education, work and retirement.  
The report examines how people can make the most of a longer and more varied working life. This aligns with Aegon's positive attitude towards longevity and the company's purpose of helping people live their best lives.  
The report sets out five fundamentals of life after 50 that are changing significantly: 
Work – including how we transition from work into retirement.

 

Wealth – in terms of the money we've built up from savings, investments and pensions, as well as if we own our own home.

 

Family – as we may be caring for or financially supporting other generations.

 

Health – given that we are likely to see changes in our health in later years.

 

Wellbeing – in terms of what brings us joy and purpose in our Second 50.

 
Steven Cameron, Pensions Director at Aegon UK, said: "As we see record numbers of people in the UK celebrating their 100th birthday, we want to start a conversation about how varied people's second 50 years may be and to help people better understand and navigate them. 
"The Second 50 is a new phase of life that is vastly different to the prospects our parents and grandparents had when they reached age 50. There are millions of combinations of circumstances and situations that people over 50 may find themselves living through at various times and in different orders, meaning everyone's Second 50 is truly unique. 
"In fact, in many ways, it's uncharted territory and we can't simply look to what's gone before to know how to manage it. That's why we've picked out five fundamentals to consider that will help people make the most of their journey." 
The report also surveyed 900 adult workers and 100 retirees on their views on what these changes mean for them. 53% of respondents said they hoped to spend more time with loved ones, 45% planned to travel, while 33% expected to pursue new hobbies.  
A sizeable number also saw working later in life as a positive thing: 57% said the main reason they would continue working was due to their enjoyment of working life, while 54% said it was to keep their mind sharp.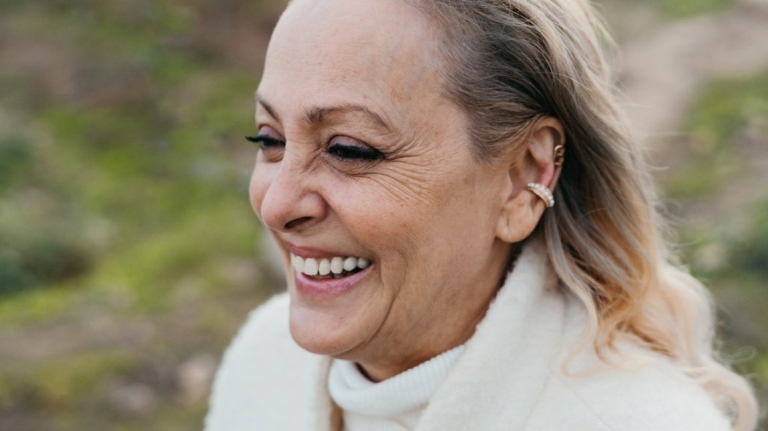 To ensure people are best positioned to make the most of life after 50, government, employers, the pensions industry and individuals must work together, according to the report.  
Cameron added: "We want to explore the Second 50 not just with individuals, but with employers, the financial services industry and government, to create a landscape that is truly fit for purpose for everyone's life after 50. 
"Whether it's employment and pension law or the State Pension, the Government has the responsibility to support and the power to shape people's Second 50. For example, we'd like to see the Government offer more flexibility around when people can access their State Pension. 
"In addition, employers can play a vital part in life after 50 by offering flexible working, training, and support at all ages, and by harnessing the skills and expertise of those who wish to continue working for longer. Meanwhile, workplace pensions can help build the financial support needed by employees in later life."