Aegon takes note of equity issuance by a.s.r.
October 28, 2022, 9:29 CEST
Aegon has taken note of the issuance of approximately 10% additional shares that a.s.r. announced on October 28, 2022, as part of its funding in relation to the transaction to combine a.s.r. with Aegon's Dutch pension, life and non-life insurance, banking, and mortgage origination activities.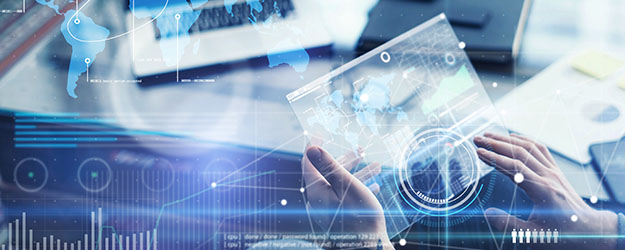 As per the transaction announced yesterday, Aegon will receive a 29.99% strategic shareholding in a.s.r. and cash proceeds upon closing. Commensurate with the increase in the number of a.s.r. shares resulting from the equity issuance, the number of shares that Aegon is expected to receive on closing of the transaction increases by 10% from approximately 57.4 million to approximately 63.3 million.
Based on the closing price of a.s.r.'s shares on October 26, 2022 – the day before announcement of the transaction – this represents an increase in the value of the shareholding of EUR 0.3 billion to EUR 2.7 billion. As a consequence of the adjustment mechanism agreed between parties, the cash proceeds will be reduced by EUR 0.3 billion to EUR 2.2 billion.