The self-employed have a flexible vision of retirement: they plan on working past traditional retirement age, easing into retirement, and fully retiring at an older age. Find out more in this report published by the Aegon Center for Longevity and Retirement.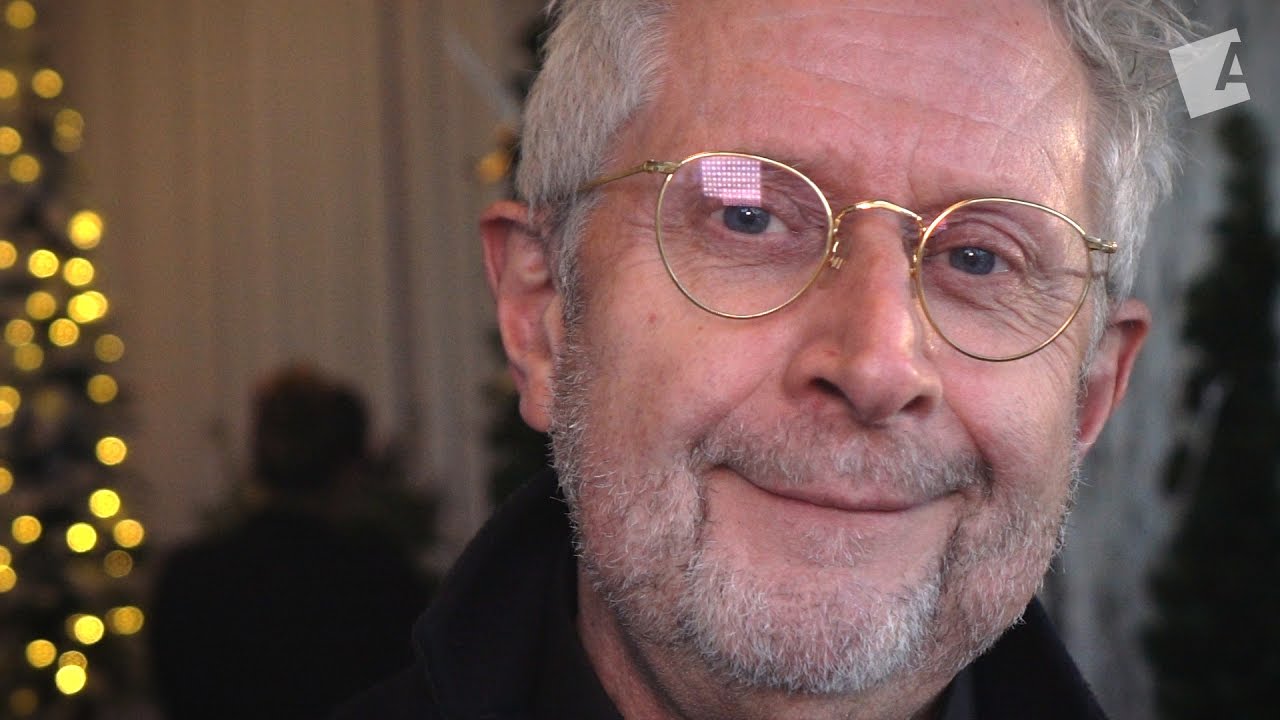 Video
Meet the people who'll never retire.
The traditional labor market has evolved in recent years with more employers engaging the talent they need on a contract basis rather than hiring full-time employees. At the same time, technology innovations have facilitated what is commonly referred to as the "gig economy". Digital marketplaces like Uber and TaskRabbit enable people to work for themselves in a manner that suits their schedules, either in a full-time or a part-time capacity.

The self-employed comprise an increasing percentage of the workforce, especially in emerging markets, where there may be fewer opportunities in the formal sector than in developed economies. In China, the number of self-employed people nearly doubled to around 120 million in the decade up to 2015. In Brazil and Turkey, as many as one-in-three people are self-employed. By comparison only 6.5 percent of U.S. workers are self-employed.

What solutions can be provided that can evolve with a self-employed person's financial needs and circumstances, while providing flexibility and security or so-called flexicurity? A new template that is based on flexicurity could help retirement systems become more socially inclusive and sustainable, and simultaneously help this highly dynamic segment of the workforce become more prepared for retirement.
Retirement Preparations in the New Age of Self-Employment (external link) provides research-based insights from 15 countries spanning Europe, the Americas, Asia, and Australia, and outlines recommendations for improving the long-term financial security of the self-employed.

Research findings
Detailed findings and analysis can be found in the full report 'Retirement Preparations in a New Age of Self-Employment (external link)'. Use the interactive graph below for a selection of highlights.
Recommendations
Start saving early and get into the habit of saving consistently over time. Because self-employed workers often have irregular incomes, possible approaches include: Saving more during years with more robust income and less during leaner years; avoiding withdrawals from savings – particularly retirement savings – during lean years; and setting aside a portion of income windfalls for retirement.
Utilize tax-advantaged opportunities to save for retirement, which may include certain types of individual retirement accounts or savings vehicles specifically designed for the self-employed. Identify those that are tailored to your personal circumstances, as options may differ for sole proprietors and the self-employed who employ others.
Determine if a local chamber of commerce or trade association offers retirement savings programs that can be accessed by self-employed workers.
Automate savings; one of the proven advantages of employer-sponsored retirement benefits is the convenience of payroll deduction. Even without access to such benefits, it may be possible to automate savings by setting up an automatic funds transfer, for example, from a checking account to a savings or retirement account.
Utilize government-sponsored retirement programs designed to help the self-employed save for retirement, such as making contributions to a social security or national system. In some countries, it may be tempting or common practice to under-report personal income to reduce income taxes. However, it's important to remember this may reduce government benefits at retirement, which are often based on an individual's earnings history.
Create a financial plan for yourself and your business that includes a Plan B. A well-developed strategy should address current and future income needs, savings, and investment in the business. It should also include scenario testing and contingency planning in case an event occurs that prevents you from being able to continue working before your planned retirement.
Seek advice from a financial planner, accountant, or trusted advisor in planning for retirement, developing an exit strategy for your business (where applicable), and converting retirement assets into retirement income. The self-employed are more likely than employed workers to identify a wider variety of expected sources of retirement income. Some of these, such as investment property or the sale of a business, may be more difficult to convert into retirement income than traditional workplace retirement savings plans. A well-developed retirement strategy will also include tax and estate planning.
Be realistic about future income and expenditure needs and revisit business and retirement plans regularly. Discuss these plans with trusted advisors and family members to ensure that plans are complete, accurate, and that you and your family have a shared understanding of them.
Keep your job skills up to date to enable you to react and be adaptable in an ever-changing world. Invest in training and skills development for yourself and those you employ.
Set an example for your employees by raising awareness about the need to save and prepare for retirement. Where possible, offer retirement savings benefits and encourage your employees to take advantage of them. As the world of self-employment grows and evolves, governments and the financial services industry should work together with private sector entities (e.g., gig economy companies, trade associations, chambers of commerce) to innovate products, services, and solutions that are flexible, portable, and supportive of the retirement planning needs and goals of those in self-employment.
Country profiles on retirement for the self-employed
Select your region below to access country-specific retirement insights about the self-employed.