This report from the Aegon Center for Longevity and Retirement, is one of the first to take a global look at the issue of retirement aspirations and planning with the Lesbian, Gay, Bisexual, and Transgender (LGBT) community.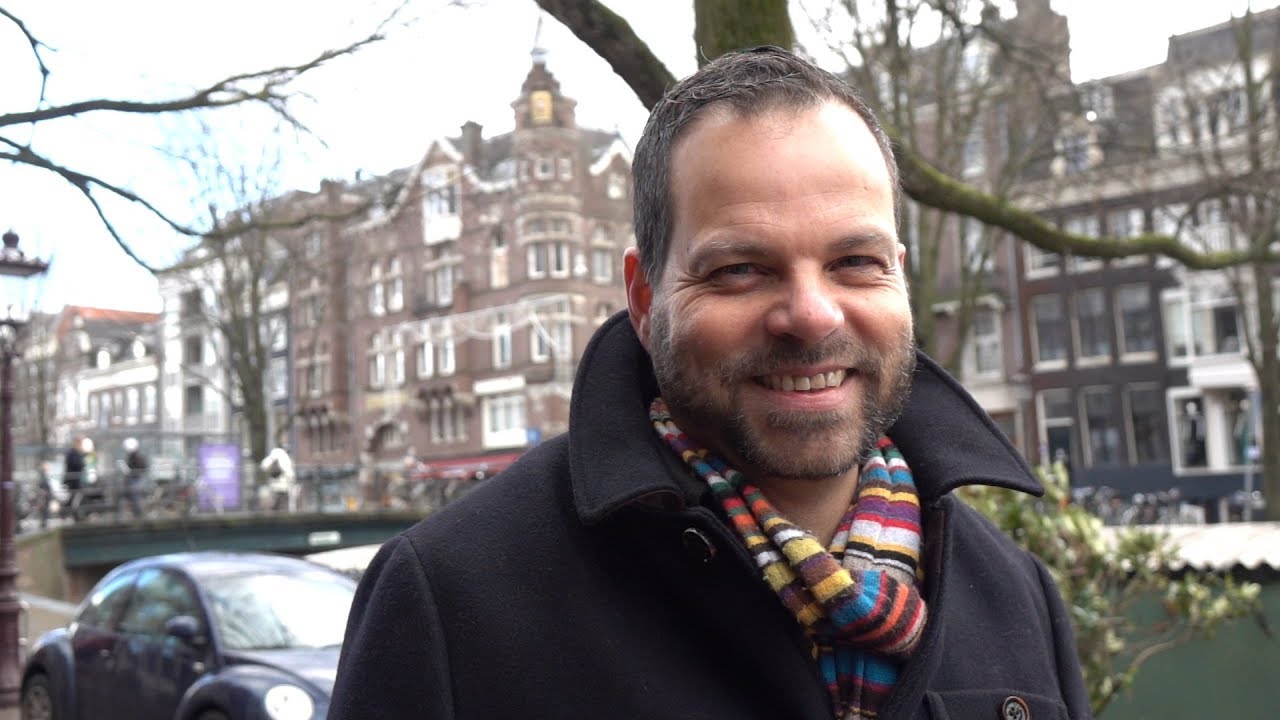 Video
LGBT retirement planning in the Netherlands.
Many of the traditional patterns of family and working life, including the way people plan and save for the long-term, have not applied in equal measure to the LGBT community.
Our research finds both similarities and differences between how LGBT people and heterosexuals prepare for retirement. While LGBT people and heterosexuals share broadly similar expectations regarding their retirement ages, their preparations differ in subtle, yet important, ways. LGBT workers are more likely to have a written retirement plan, but they are less likely to be saving habitually.

"The report highlights how discrimination, rooted in the past, negatively impacts LGBT people's health and long-term financial security." Mike Mansfield, Program Director, Aegon Center for Longevity and Retirement.
The main conclusion of this report is that LGBT people face an even greater risk of not achieving a financially secure retirement compared to heterosexuals. While LGBT people and heterosexuals share similar retirement aspirations, differences in family circumstances, challenges in the workplace and health issues lead to greater vulnerability among LGBT people.
Research findings
For detailed survey findings, see pages 6-16 of the full report.


Forty percent of LGBT people are single compared to 22 percent of heterosexuals.
Only 37 percent of LGBT people have dependent children compared to 43 percent of heterosexuals.
Among the LGBT community 45 percent expect to spend time with their family and friends when they retire compared to 56 percent of heterosexuals.
LGBT workers are more likely to think that in their own retirement they will need to provide financial support to their aging parents (22 percent) compared to heterosexuals (15 percent).
Across the nine countries surveyed, median earnings for LGBT households are around 8 percent less per year than heterosexual households.
The gap is even wider among LGBT women who have a household income that is 17 percent less than that of heterosexual women and 27 percent less than heterosexual men.
LGBT workers lag behind their heterosexual peers in terms of the percentage who say that they are always saving for retirement (37 percent compared to 41 percent).
Positively, LGBT workers are more likely than heterosexual workers to have formulated a retirement plan in writing (20 percent compared to 16 percent).
Fifty-five percent of LGBT retirees retired sooner than they planned compared to 45 percent of heterosexuals and the most important reason for doing so was ill-health (39 percent of LGBT retirees compared to 32 percent of heterosexual retirees).
Recommendations
Recent decades have witnessed significant gains in civil rights and workplace protections for LGBT people. However, there is still much work to be done in terms of ensuring that the rights gained by LGBT people are improved upon and consistently applied. Even in countries where LGBT people are entitled to the same legal and civil rights as heterosexuals, the legacy of discrimination and prejudice means that many have been denied, or still do not have, the same employment and career opportunities as heterosexual people.

As a result, their earnings during their working lives may lag behind their heterosexual counterparts. In addition, they may not have had access to, or may have been reluctant to ask for, the same health benefits for their spouses and children, and/or retirement savings opportunities as heterosexuals in the workplace.

These factors can have a compounding affect over the decades of a working career thereby leading to lower retirement savings, fewer vested government and employer benefits, and an increased risk of poverty in retirement.

Download the full report to read specific recommendations for policymakers, employers and individuals on pages 20-21.
Country snapshots
Below you will find a snapshot of each of the nine countries surveyed, including key differences between LGBT people and heterosexuals, milestones in LGBT rights in each country, and main demographic characteristics of financial planning behaviors and key aspects of retirement planning. Alternatively, download the global summary.