This report highlights the unique retirement challenges faced by people in physically demanding occupations, and provides actionable recommendations for workers, employers and government to mitigate the risks.
Just over a fifth (21%) of workers in physically demanding jobs, also known as "physical workers", think they are on track to achieve their expected retirement income needs. In addition, physical workers also face the risk of aging out of their occupations before they are financially ready to retire.
For physical workers, the notion of working longer presents unique challenges. Because their work is physically demanding, they may find it increasingly difficult, if not impossible, to continue performing their duties as they grow older – before they are ready to retire.
Portrait of a physical worker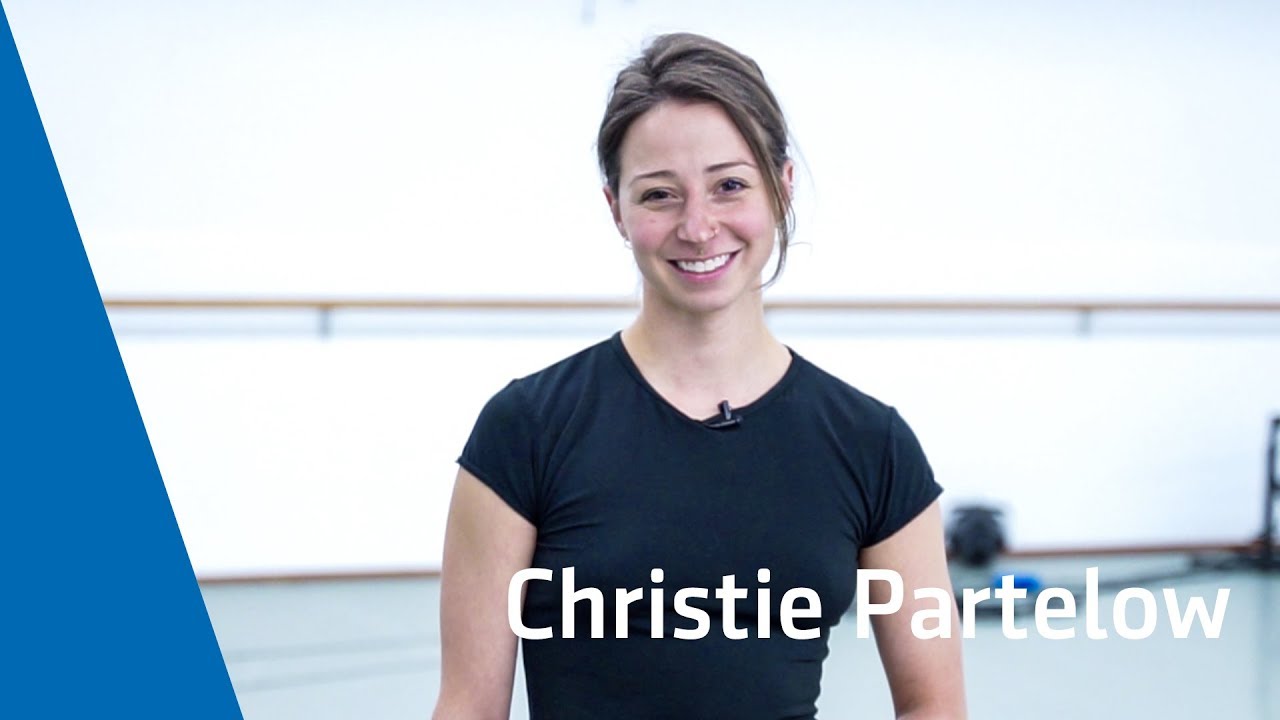 Dancing towards the end of one career and retirement
Watch as New Yorker Christie Partelow talks about saving, health and retirement as she nears the end of her professional dance career.
The term physical worker obviously applies to a wide variety of jobs and professions. One thing physical workers have in common is that their jobs involve extensive or sustained periods of intensive physical activity. Among those who self-identified as physical workers a portrait emerges:
60% of physical workers are men
Globally, they have a median age of 37
50% have an undergraduate degree or higher
Key points from the report
Physical workers' retirement confidence is not substantiated by savings habits. Physical workers achieve a medium Aegon Retirement Readiness Index Score (6.1). However, only 35 percent of physical workers say they are always saving for retirement (habitual savers) and 19 percent say they have a written plan (retirement strategists).
Physical workers expect to retire at age 65 (median). Sixty percent of physical workers believe retirement age should increase to offset the cost of people living longer, yet only 18 percent of physical workers are age over 55.
Eighty-five percent of physical workers say their health in older age is a concern yet they could do more to safeguard their good health such as taking exercise, eating a healthy diet etc.
Employers can and should do more to help physical workers prepare for retirement. Fifty-five percent of physical workers say they have access to a retirement plan with/without employer contribution. Forty-eight percent have access to good training provision and 26 percent are offered work more suitable to older workers.
Globally, only 25 percent of physical workers identify changing labor markets as one of the global megatrends impacting their plans for retirement. As robotics and automation eliminate the need for many current routine and physically demanding jobs it is increasingly necessary for workers to keep their skills up to date and develop new skills to keep ahead of these changes.
Take steps toward healthy lifestyles
Create a robust retirement strategy
Keep skills up to date through lifelong learning
Help physical workers save for their retirement
Remove obstacles in retirement plans and facilitate a more flexible transition to retirement
Provide appropriate protection products
Help workers keep their skills up to date
Create a safe and age-friendly workplace
Promote healthy lifestyles to employees
Government policies should promote workplace retirement savings plans, including automatic features
Social security programs should recognize differing occupational categories
Governments should provide retraining programs to enable continued productivity of workers
Governments and schools should promote financial literacy and skills training
Governments, medical professionals, unions/guilds, schools and employers should promote healthy lifestyles and wellness programs
Promote a positive view of aging
Global report
Aegon's purpose is to help people achieve a lifetime of financial security, both up to and through retirement. For the last seven years, we have been conducting the Aegon Retirement Readiness Survey in 15 countries, spanning the Americas, Europe, Asia, and Australia. The resulting reports are designed to raise awareness of the retirement-related risks faced by workers and provide insights and recommendations for individuals, employers, and policymakers. They are a collaboration between Aegon Center for Longevity and Retirement (ACLR) in and nonprofits Transamerica Center for Retirement Studies® (TCRS) in the United States and Instituto de Longevidade Mongeral Aegon in Brazil.