Respect for human rights is core to our approach to being a responsible and sustainable business.
Our business activities are guided by the United Nations' Universal Declaration of Human Rights, the core standards of the International Labor Organization and the principles on human rights and labor standards as set out in the UN Global Compact.
Our commitment to Human Rights has been explicitly incorporated in many of our key policies.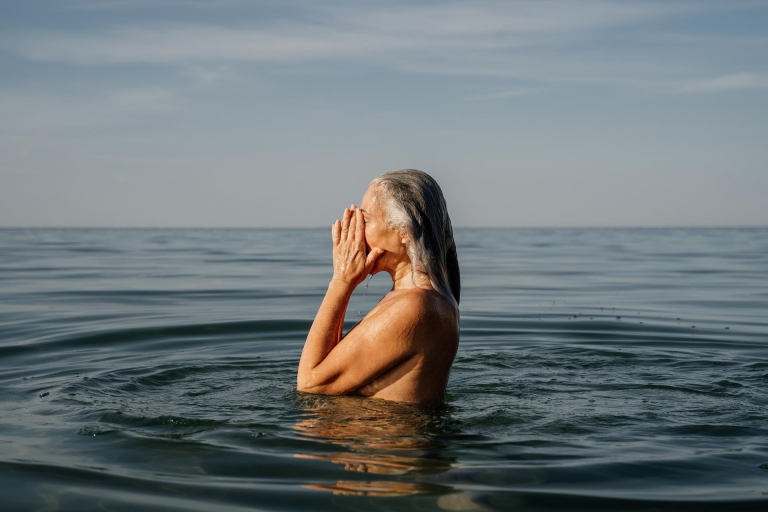 Statement on Human Rights  
We have a comprehensive Statement on Human Rights which covers both the direct impacts of our daily operations as well as the indirect impacts of our business activities. The statement commits Aegon to upholding international human rights standards at all businesses where the company has sufficient management control and, where possible, to ensure partners uphold the same standards. The text is based on the UN Declaration of Human Rights, core standards of the International Labor Organization (ILO), and the principles of the UN Global Compact. 
Human rights across our policies
Consideration for human rights is built into Aegon's Responsible Investment Policy, Vendor Code of Conduct and Statement on Inclusion & Diversity. Other company policies also cover aspects of human rights, including:
Code of Conduct;
Speak Up;
Anti-bribery and corruption;
Conflict of Interest;
Employment Screening;
Anti-money laundering;
Sanctions;
Anti-fraud;
Distribution Risk management;
Third Party Risk management.
Human rights assessment 
We conduct a Human Rights risk assessment every two years and the latest assessment was carried out in 2022. The assessment is conducted internally and is based on external sources, including Freedom House, Transparency International, UN Development Program and World Health organization.
Aegon's countries of operation are assessed for civil and political rights, corruption, human development, health coverage, business environment, illicit economy, gender equality, working conditions, rule of law and internet inclusion.
Outcome
As per the most recent Human Rights Risk Assessment (2022):
The operating environment presents little or no significant human rights risk in Aegon's core country units (the US, the Netherlands and the UK), and in our growth markets in Spain and Portugal. 
In the Americas, Aegon's risk of human rights violation concentrates in Brazil, mainly because of the high corruption perception index.
In earlier years, Aegon reported elevated risks in Turkey and Indonesia, but Aegon has since ceased its operations in these countries.
Aegon faces elevated human rights risks in two countries: China and India. These risks are essentially related to outside political factors, and local risk management measures have been put in place to mitigate them.
Steps we are taking
Aegon has recommended preventative or remedial measures for local management in the countries with the highest risk. These measures include:
Implementing a safe and effective Speak Up program

Raising employees' awareness of human rights risk

Ensuring basic healthcare and financial services for employees

Suggesting alternative employee representation where there is no independent trade union

Ensuring neutrality at times of regime change

Enforcing a zero-tolerance approach to corruption and discrimination in the workplace