One of the most significant ways Aegon positively impacts sustainability topics is via responsible investment.
We recognize our responsibility to limit the negative impacts of our investments on society and the environment. We apply this ethos to our own general account investments and use our influence to encourage similar standards in the investment decisions made by our customers.
By taking an active approach to responsible investment, we seek to reduce the risks to our business and explore ways to serve the interests of our customers and society at large.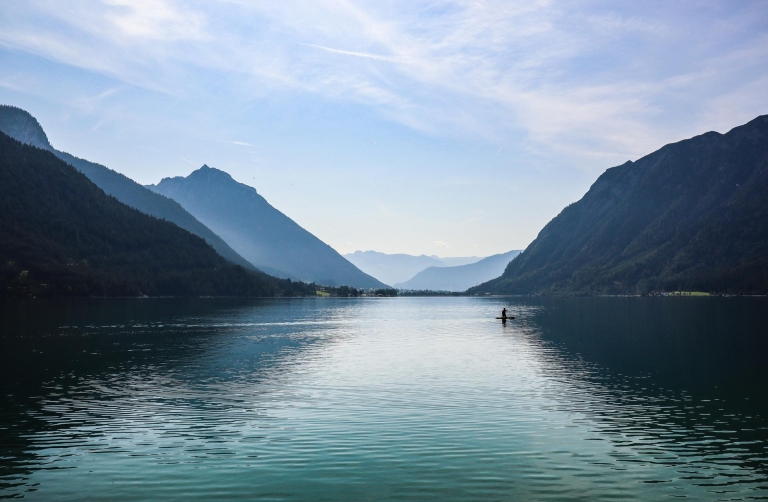 Responsible Investment Policy
Our Responsible Investment (RI) Policy acts as the basis for how Aegon's investments should be managed, consistent with our RI objectives, relevant laws, and governance standards. 
Our approach to RI is based on the concepts of good stewardship and active ownership. We believe we can influence the behavior of investee companies through engagement where we reward companies that intentionally pursue RI principles. Through these efforts, we encourage companies to make positive changes to their operations and products for the benefit of wider society and the environment. Our RI approach will continue to adapt and evolve to meet the needs of our stakeholders and align with industry best practice.
Key responsible investment activities in 2022
In 2022, the responsible investment landscape continued to evolve rapidly, with climate action as the primary concern and with extensive regulatory change taking place to drive increased transparency, monitor progress, and address greenwashing. We continued to develop innovative investment solutions through Aegon Asset Management's active global investment business.    
Much of the focus was on managing climate-related risks and accelerating the low-carbon transition, areas that are increasingly becoming integral to our investment and stewardship processes. We further developed our Short Dated Investment Grade Bond Fund to focus on the transition to a net-zero global economy. The fund was renamed as the Aegon Global Short Dated Climate Transition Fund and is classified under Article 8 of the European Union's Sustainable Finance Disclosure Regulation. It provides clients with a clear targeted approach, including historical and forward-looking analysis, to ensuring their portfolios are aligned with the climate transition and net-zero objectives. 
Our prioritization of responsible investment was further reflected in the steady progress of important capacity building projects during the year. For example, Aegon AM enhanced its ESG materiality framework together with Aegon's Credit Research team. We also strengthened our policies, procedures, and practices to better align with new disclosure requirements in the European Union. 
Principles for Responsible Investment 
In November 2022, Aegon became an asset owner signatory to the Principles for Responsible Investment (PRI), following Aegon Asset Management's longstanding asset manager signatory status since 2011. The PRI sets out guidelines for how investors should take into account ESG factors when making their investment decisions. Going forward, we will take these practices onboard when reviewing our RI Policy and further developing our overall Group-wide approach to responsible investment.
As of 2024, you will be able to read about our progress in our transparency report, which we will publish on our website.