At Aegon, we actively participate in high-profile sustainability performance benchmarks to provide transparency for our stakeholders and wider society in the integration of sustainability considerations into our business operations.
We also proactively engage with business information platforms incorporating sustainability performance data, including Bloomberg and Refinitiv. 
We have received independent recognition from sustainability ratings, demonstrating that our baseline practices are in good shape. Improvement during the course of 2021 shows, in part, the positive impact of our current sustainability focus and related commitments. As these assessments are conducted throughout the year, we regularly update our latest scoring and peer positioning.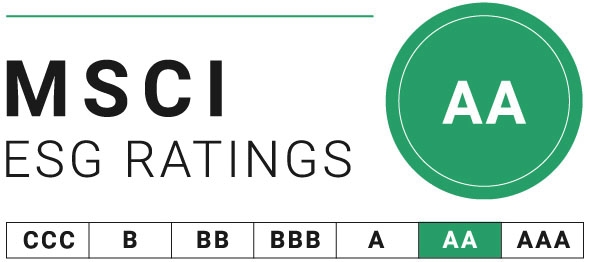 MSCI
As of 23 December 2021, Aegon N.V. received a rating of AA (on a scale of AAA-CCC) in the MSCI ESG Ratings assessment. Read more1)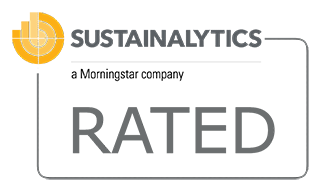 Sustainalytics
As of March 2022, Aegon N.V. received an ESG Risk Rating of 14.9 and was assessed by Sustainalytics to be at low risk of experiencing material financial impacts from ESG factors. Aegon NV's ESG Risk Rating places it in the 4th percentile in the Insurance industry assessed by Sustainalytics.2)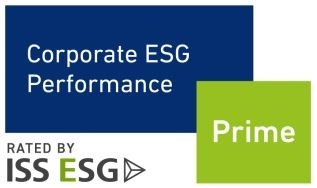 ISS
As of 12 February 2022, Aegon N.V. has received an ESG Corporate Rating of C+ (Prime) from ISS, a provider of end-to-end responsible investment and governance solutions to the global financial community.3)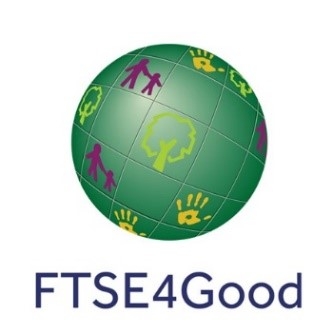 FTSE4Good
As of June 2021, Aegon N.V. is a constituent company in the FTSE4Good Index Series, designed to identify companies that demonstrate strong environmental, social and governance practices measured against globally recognized standards. Read more4)

Moody's ESG Solutions
As of January 2022, Aegon N.V. has an 'ESG overall score' rating of "robust". We are a constituent in two Euronext indices using Moody's ESG Solutions data5):
Eurozone 120 (the 120 most advanced companies in the Eurozone region)
Benelux 20 (the 20 most advanced companies in the Benelux region)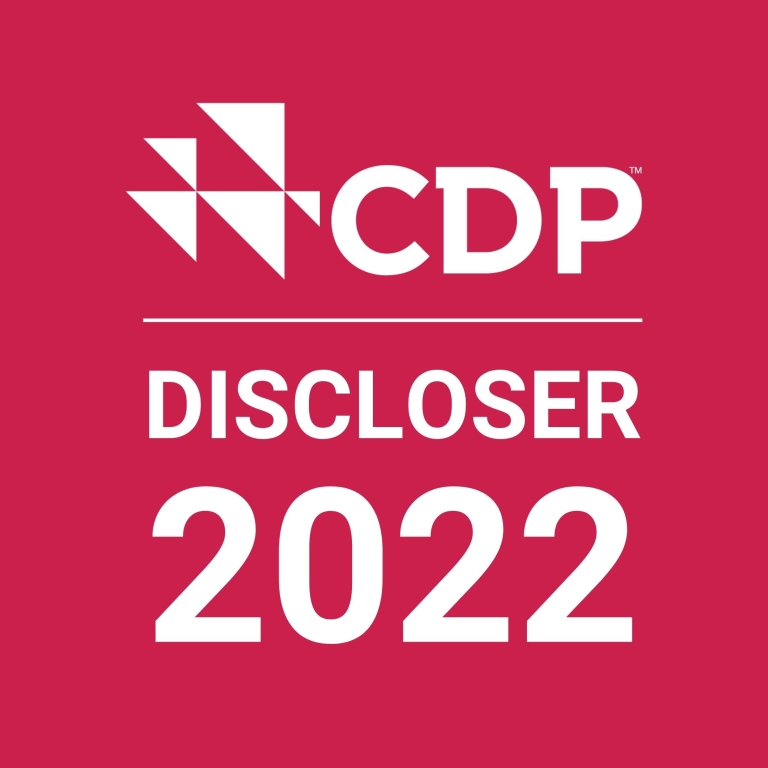 CDP
We participate in the annual CDP, where we publish performance data, policies and practices related to the impacts and opportunities related to climate change in the context of our business activities. We maintained a rating of 'C' for our 2020 reporting year disclosure.
Please note that on 2 November 2021, Aegon made a commitment to a group-wide net-zero emissions objective by 2050. Aegon will join the Net-Zero Asset Owner Alliance and by 2025 we aim to reduce by 25% the weighted average carbon intensity of our corporate fixed income and listed equity general account assets. More detail has been incorporated in our 2022 CDP disclosure for the 2021 reporting year. 6)
(Disclosures prior to the 2019 reporting year are available on the CDP website)
Workplace Pride 
Aegon has been awarded the Workplace Pride 'Ambassador' certificate for the fourth year running in November 2022, for our ongoing efforts to set the tone in the global financial services industry. The certification recognizes how Aegon shows a positive and immediate impact on the lives of LGBTQIA+ people through policies and practices, both within the organization and within the communities we work in.