Committed to embracing diversity, we have a strong and active Proud network in place within our global firm. Run by employees, the group is aimed at promoting equity and visibility within the organization and to the wider financial services market.
The Proud network within our global firm promotes equity and visibility of our LGBTQ+ community. In full, these letters stand for lesbian, gay, bisexual, transgender, queer and additional variations. Aegon has various Proud groups, serving different regions and run by employees who feel connected to the goals and initiatives.
Live your best life
Proud collaborates with other Inclusion and Diversity initiatives across all of our Aegon group companies, to create an environment that welcomes everyone to live their best lives. Externally, we are visible to our clients, peers, future talent and the wider financial services market. For our customers, we contribute to inclusivity in our products. For society, we sponsor and collaborate with LGBTQ+ organizations, both nationally and globally.
Supported by the global Management Board

To emphasize its importance, Proud is sponsored and supported by Matt Rider, CFO, and the Aegon global Management Board.
Internal training and development
To continuously improve an inclusive culture, we've been focusing on developing our employees. We do this via various trainings, such as 'the LGBTQIA+ alphabet', 'Unconscious Bias' and 'Let's Talk: Inclusion'. Helping our employees increase their awareness of their own judgments and behaviors in how we interact with the people around us.
Aegon supports allyship at Canal Pride Amsterdam 2019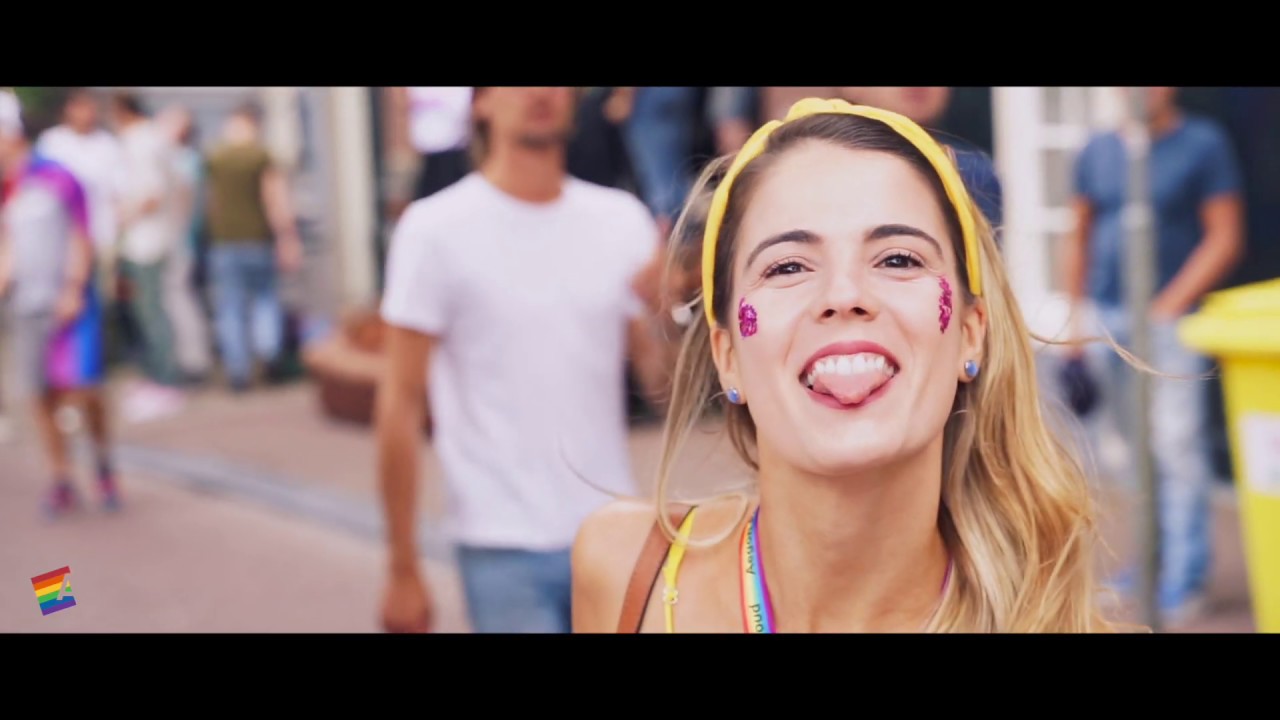 Our activities
We organize a series of activities throughout the year either to promote visibility or to host social events and have fun together. Or even better: a combination of both!

We pay attention to annual awareness days such as Transgender Day of Visibility, International Day Against Homophobia and Coming Out Day. When we can, we visit Gay Pride events or meet up at LGBTQ+ film festivals.