Stepping up action on the climate change challenge
Aegon seeks to support the transition to a climate-resilient economy and a net-zero world. 
We have a responsibility to manage our investments to take account of climate risk. We do this through our responsible investment framework and by integrating sustainability considerations into our risk management processes. In addition, we offer our customers products with climate resilience built in to accelerate the path to net-zero.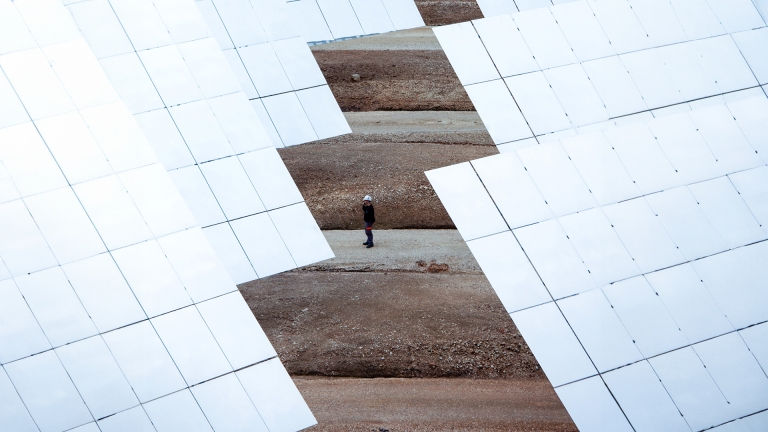 Transitioning our investments to net-zero
As part of our responsible investment framework, we have committed to transition our general account investment portfolio* to net-zero greenhouse gas (GHG) emissions by 2050. We have set clear medium-term targets for 2025, against a 2019 baseline:
Reducing the weighted average carbon intensity of our corporate fixed income and listed equity general account assets by 25%;

Reducing the scope 1 and 2 carbon intensity of our directly-held real estate investments by 25% (kgCO2e/m2);

Investing USD 2.5 billion in activities to help mitigate climate change or adapt to the associated impacts; and

Engaging with at least the top 20 corporate carbon emitters in the portfolio.
We have embarked on a journey to transition Aegon's investment portfolio to net-zero emissions by 2050.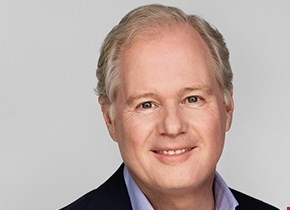 We collaborate to counter climate change
In order to amplify our impact, we have signed several international commitments that guide our internal practices and policies and help shape our overall approach to sustainability.
* The general account portfolio consists of assets where Aegon can take the investment decisions, considering the legal obligations of Aegon as prescribed by local laws and regulations. A similar approach applies to selected investments where Aegon Asset Management in its capacity of manager takes the investment decisions. For discretionary investments for account of third parties and off-balance sheet investments, the investment decisions are driven by the relevant third parties as well as the legal and/or fiduciary obligations of Aegon, as prescribed by local laws and regulations.