Read more about our volunteering, donation and sponsorship activities.
More than 96% of our staff can now claim paid time-off to work with local communities. In 2018, Aegon employees gave just over 14,000 hours, equivalent to €0.7 million, based on average salaries.

Employee volunteering, we believe, is also good for business: it improves employee engagement and strengthens ties between the company and its local community.
Charitable Donations Standards
Aegon has donated more than €36 million to local charities between 2015-2018.
We are aligning our activities to further underline our purpose of helping people achieve a lifetime of financial security and our Responsible Business vision. As a result, we have streamlined our Charitable Donations Standards under two overarching themes. The first theme is financial security and education and the second is well-being and longevity. In choosing these themes, we especially sought after an intersection between financial security and well-being.

Financial security and education
Under the first theme of financial security and education, we will support charities that promote financial education and financial literacy such as teaching children about finance and helping adults understand their finances. We will also seek out and donate to charities that support older people in their quest for gainful employment whether that be helping them start their own business or retraining.

Well-being and longevity
In order to promote well-being and longevity, Aegon will support charities that encourage physical fitness and mental vitality. We will also support charities that promote the prevention of diseases such as research into Alzheimer's, heart disease and cancer, and charities that promote the establishment of livable communities. In particular, these communities should include social and environmental projects for the well-being of residents.
Aegon's Charitable Donations Standards sets out minimum guidelines and standards for donations and support to charities, good causes and other non-profit organizations.
Local Suppliers
We spent 1.5 billion euros on goods and services in 2018, up from 1.4 billion euro the year before. Through our suppliers, we're supporting the creation of jobs and further economic growth. When we select our suppliers, cost is a key consideration.
But we also want to know that we're working with suppliers who share our basic values. That's why we work through our Sustainable Procurement Policy, which sets out minimum environmental and social standards, covering everything from product safety and corruption to fair wages, working conditions and human rights.
We ask all new suppliers to endorse these standards. All our key suppliers are asked to sign a Sustainable Procurement Vendor Declaration, acknowledging and agreeing to Aegon's policy. This declaration, introduced in 2013, is signed whenever contracts are entered into or renewed. And, when contracts come up for renewal, we've also been switching over existing suppliers.
Suppliers are also expected to comply with other Aegon standards, set out in Aegon's Code of Conduct and Human Rights Policy. In addition, Aegon has a company-wide outsourcing policy, and in many countries operates through a centralized procurement function.
Art sponsorship at Aegon
Aegon sponsors hundreds of local initiatives in the markets where we operate, as well as a number of cultural institutions in and around The Hague, the location of our head office.
Nederlands Dans Theater (NDT)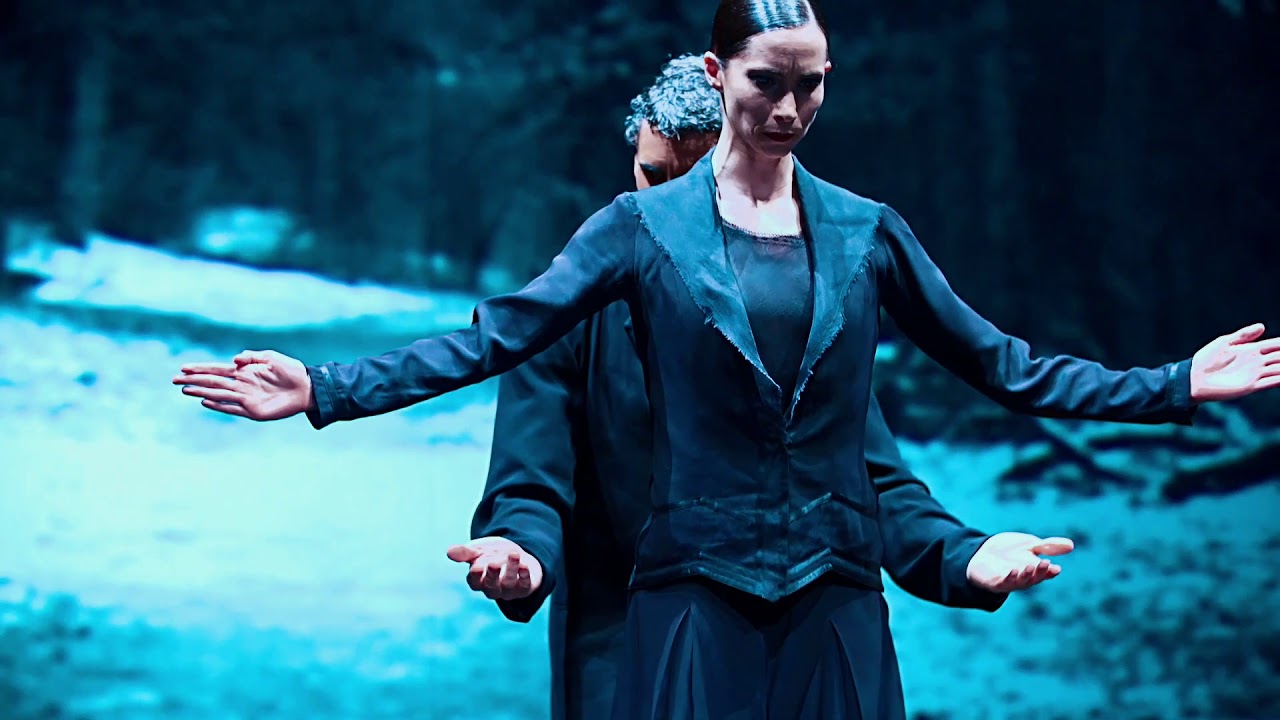 Aegon has sponsored the Nederlands Dans Theater (NDT) for over a decade. Its talented choreographers and dancers create amazing performances that innovate and inspire. They work seamlessly together to exceed audience expectations.
As a company we share these values, particularly our drive to exceed expectations. Our talented and passionate colleagues around the world go the extra mile. They're flexible and their sense of commitment ensures we deliver what our customers expect - or more. Like dancers in a finely tuned choreography, we work together with respect across disciplines, across borders and with partners across the value chain.

Our partnership with the NDT is one of a number of cultural sponsorships focusing on modern visual art. Supporting innovation in art, and making it accessible and relevant for today's audience is something we value. We are on a similar journey with our businesses across the globe.
Beelden Aan Zee (Sculptures by the Sea)
Aegon is regular sponsor of international guest exhibitions at the Beelden Aan Zee (Sculptures by The Coast) Museum in Scheveningen, just a few kilometers from Aegon's Head Office.
Beelden Aan Zee is the only museum in The Netherlands that focusses exclusively on modern sculpture. The collection is made up of more than one thousand sculptures, one thousand plaster models and several hundred medals. The collection varies from portraits to monumental, larger-than-life-sized sculptures.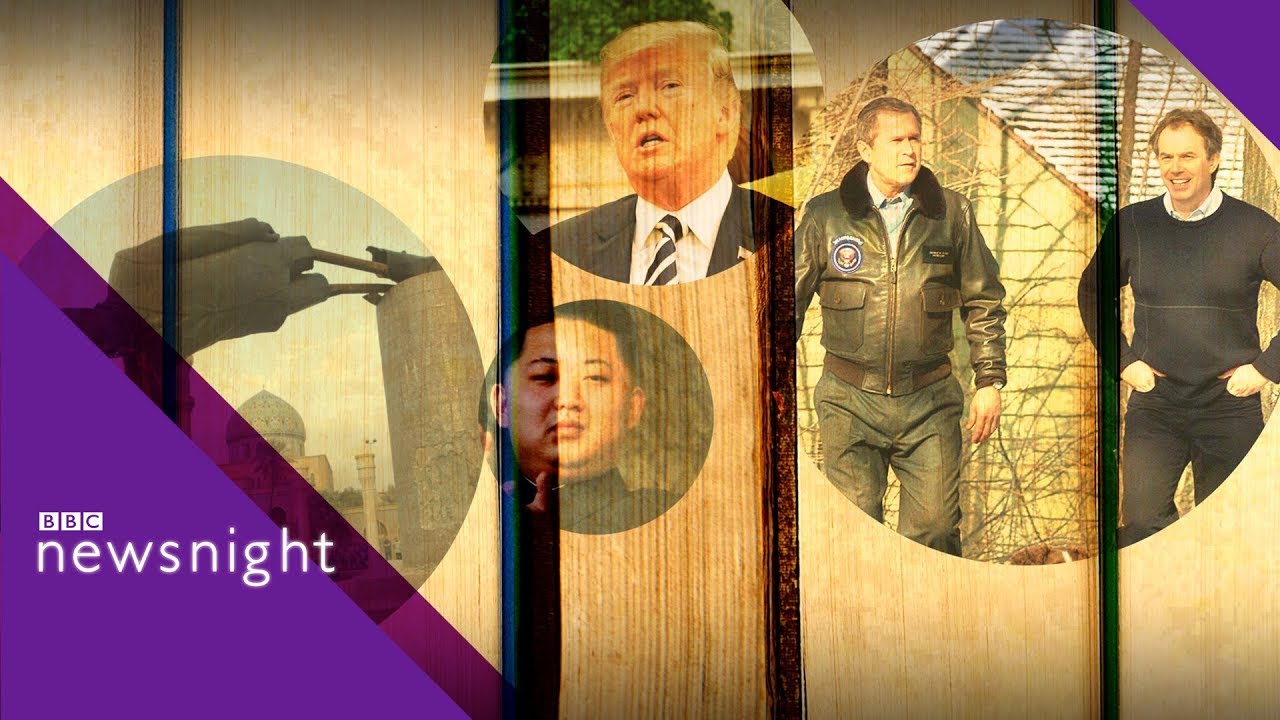 Francis Fukuyama (March 2019)
The John Adams Institute, in collaboration with De Balie, hosted the renowned political scientist Francis Fukuyama to discuss his new book Identity: The Demand for Dignity and the Politics of Resentment.
The United States is Aegon's largest market, served by its popular brand Transamerica. This strong connection made The John Adams Institute – an independent podium for American culture in the Netherlands – an obvious choice.
The John Adams institute invites the best and the brightest from a multitude of disciplines – novelists, politicians, historians, scientists, screenwriters, poets, photographers and tech wizards – to the Netherlands to talk about their work, their thoughts, their insights.
As a main sponsor of the John Adams Institute for almost 30 years, our diverse mix of employees and business partners are able to benefit and learn from these inspiring and education events.

With immigration, diversity, and national identity being major topics of debate in the Netherlands, it is all the more valuable that the John Adams Institute bring American perspectives to the Dutch public and Aegon employees.